Health officials say they've found more mosquitoes infected with West Nile Virus in Harris County.
Though still early in mosquito season, the Harris County Public Health has confirmed mosquitoes in 18 locations throughout the area tested positive for the virus. On June 11th, they had confirmed just three locations.
See the locations where HCPH found West Nile by clicking here.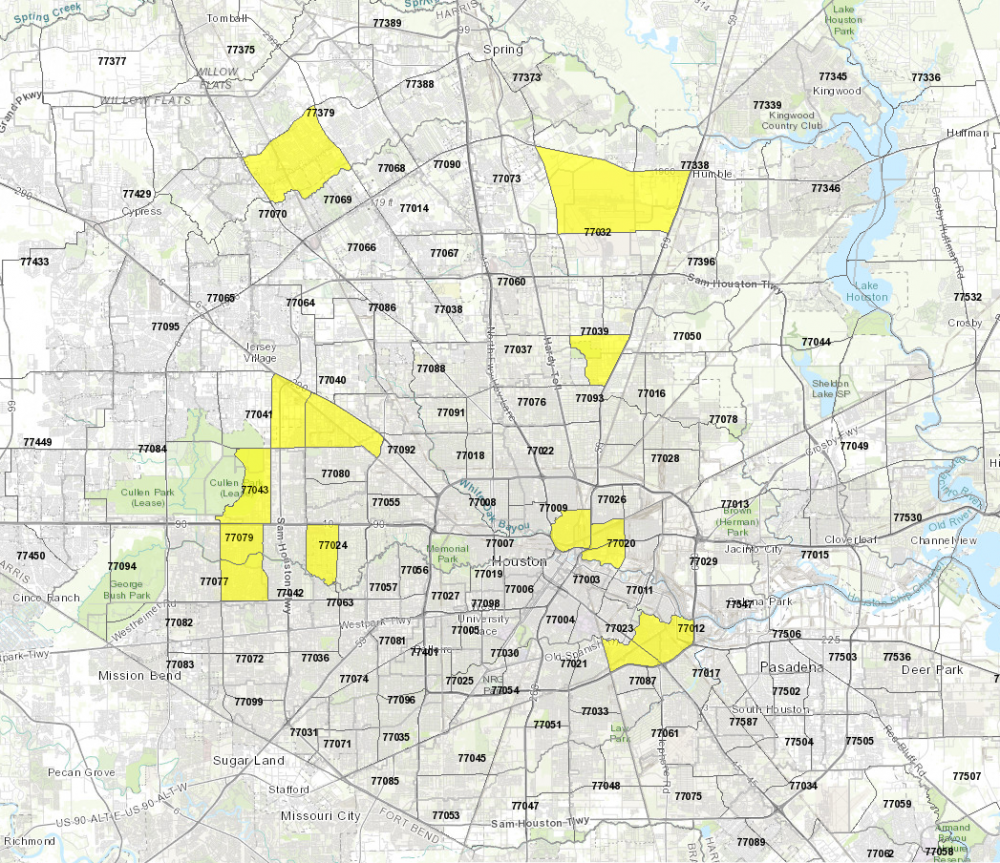 "We need our residents to help prevent mosquitos from breeding in and around their homes by dumping all containers that have standing water every 3-5 days and to protect themselves by applying an EPA registered insect repellant," said Dr. Umair A. Shah, executive director of Harris County Public Health, in a press release.
Harris County's Mosquito Control Services tests locations for other mosquito-borne illnesses such as Zika, Dengue, and Chikungunya. Maps the health agency uses to keep track of positive locations show no other diseases have been found in mosquitoes this season.