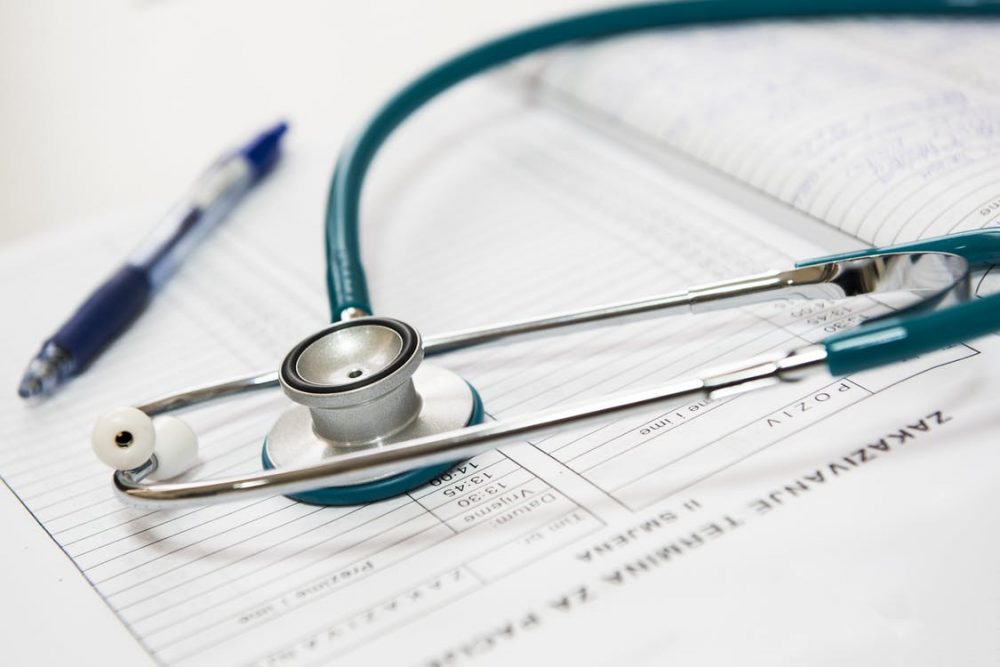 The study looked at over 1,000 people who moved to the U.S. from India. It was conducted by Nitha Mathew Joseph, Assistant Professor at the Cizik School of Nursing at UTHealth.
"Research studies have shown that immigrants from India in the United States are at a high risk of diabetes and heart diseases because of their genetic predisposition and some insulin resistance," said Joseph.
But she added the risk goes even higher when they adopt a lifestyle that may not include a lot of exercise.
"In India they may be eating a high carbohydrate and high sugar-containing diet but they may not be using their cars that much," said Joseph. "They rely on the public transportation so they have to walk."
And Joseph said many Indian immigrants have demanding jobs that may keep them away from the gym.
"They are highly educated and they know that they are at risk," explained Joseph. "But they are not taking that much into consideration until they really get the disease condition and the complications associated with that."
And those complications could come with a huge cost.
"The socio-economic status of Asian Indian immigrants living in the United States is very high," said Joseph. "So if they don't take care of their disease condition at the right time it can add a heavy economic burden due to the loss of income and the disability associated with these disease conditions."
Joseph said the study presents an opportunity for the healthcare community to develop culturally-tailored programs of diet and physical activity.
She presented her findings to the 78th Scientific Sessions of the American Diabetes Association in Orlando, Florida.