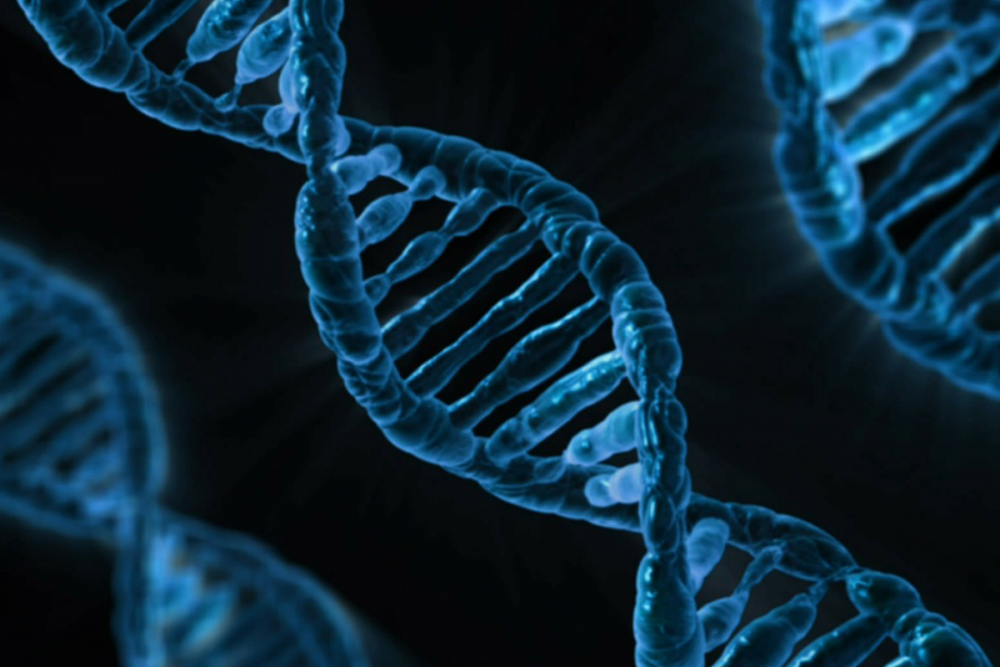 When scientists sequenced the human genome, it took more than a decade and cost billions of dollars. But things have changed. Now, researchers can sequence human DNA for around $1,000.
With that in mind, researchers – including some at Baylor College of Medicine – want to sequence the DNA of every species on earth. The Earth BioGenome Project aims to sequence some 1.5 million species of eukaryotes (living organisms with a clearly defined nucleus) that have been described in modern science.
Dr. Stephen Richards, associate professor at the Human Genome Sequencing Center at Baylor College of Medicine, joins Houston Matters to explain what a mammoth undertaking this would be and its potential benefits.