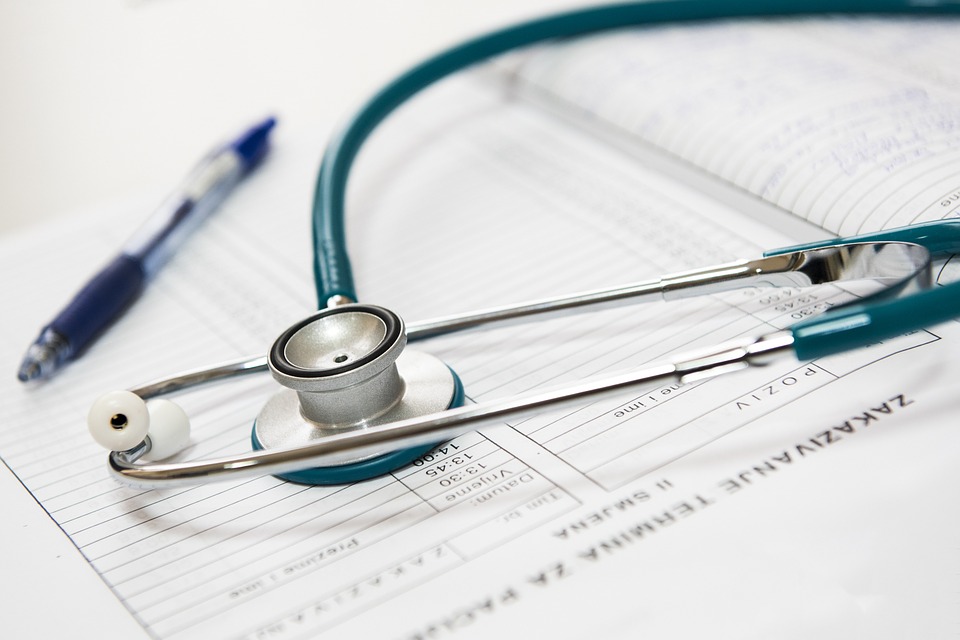 State health officials are looking into the potential that hepatitis and HIV were transmitted at some clinics in Galveston County.
Officials say over nine-thousand people may have been exposed, although there's no evidence disease transmission did in fact occur.
Coastal Health and Wellness Clinics is urging anyone treated at its locations in Galveston and Texas City to get tested for the diseases.
The Galveston County Health District is offering free testing to anyone treated at the clinics through April thirteenth.
Galveston county health officials say the clinics used improper sanitation methods between March 2015 and February 2018.