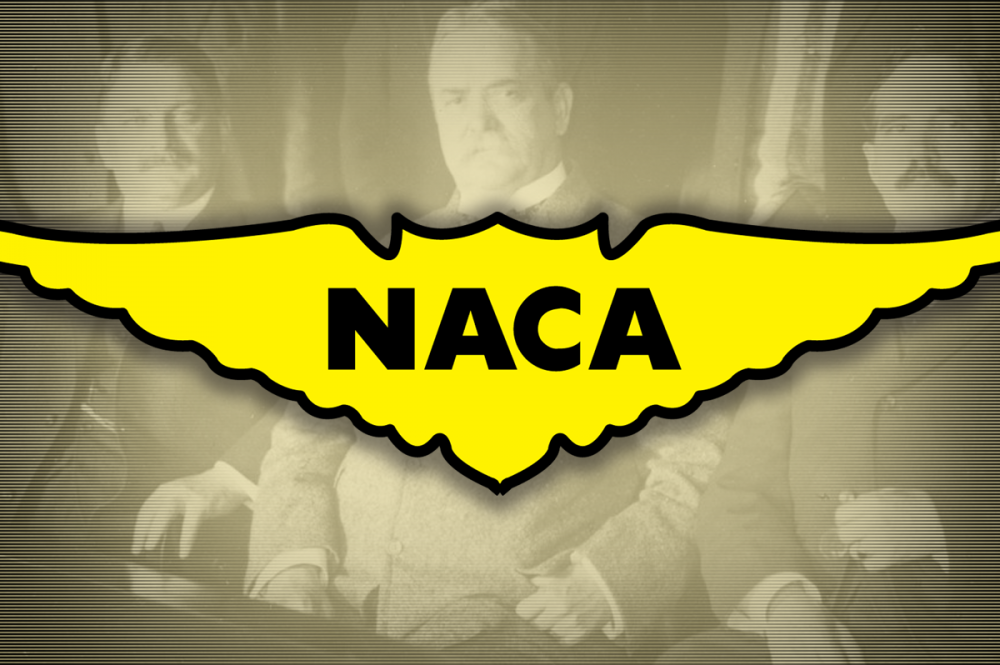 Most of us tend to know plenty about NASA and how it gave rise to Houston being known as "Space City." But what about the organization that gave rise to it?
Well, the National Advisory Committee for Aeronautics (NACA) was responsible for plenty of innovations in aerospace that flowed into the innovations made by NASA, many of which happened right here in Houston.
We hear the story of the NACA from NASA's chief historian, Bill Barry.