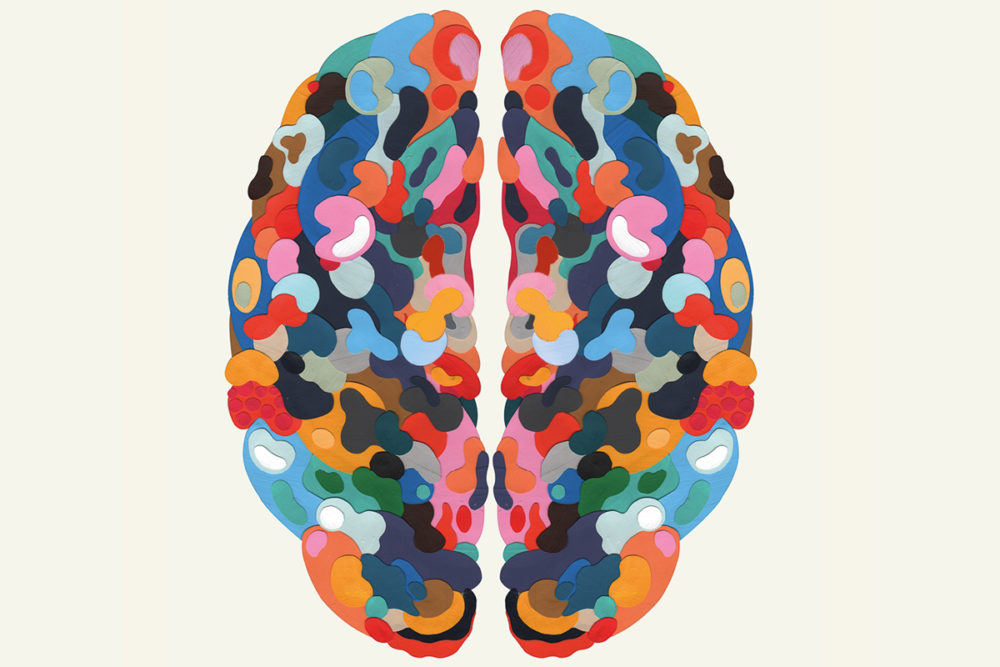 Cows don't write symphonies. Dogs don't build rockets to go to the moon. But humans have. What's makes us so capable of changing the world around us?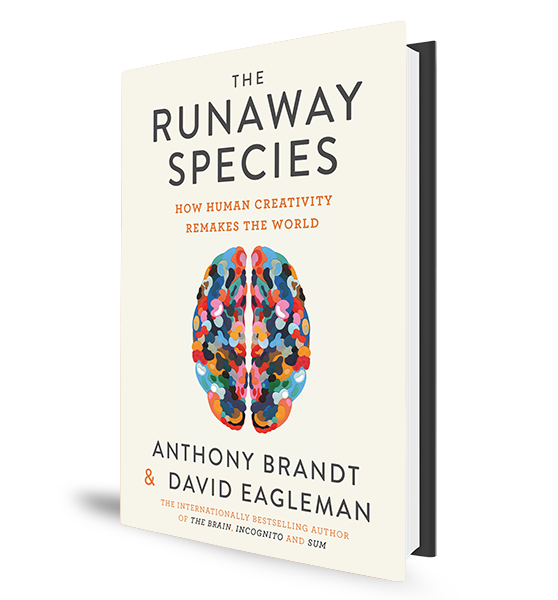 That's the subject of a new book by two men with Houston connections. It's called The Runaway Species: How Human Creativity Remakes The World. And it's written by men from two seemingly opposite ends of academia. One is Dr. David Eagleman, a neuroscientist and author formerly of Houston. Some people will remember his PBS series The Brain. The other is Dr. Anthony Brandt, a composer and music professor at Rice University. And they've teamed up to explore the process of human creativity.
Houston Matters producer Michael Hagerty sat down with Brandt and Eagleman to talk about the book.
The authors will speak Thursday night (Nov. 16) at 7:30 at a Brazos Bookstore event at Christ Church Cathedral downtown.