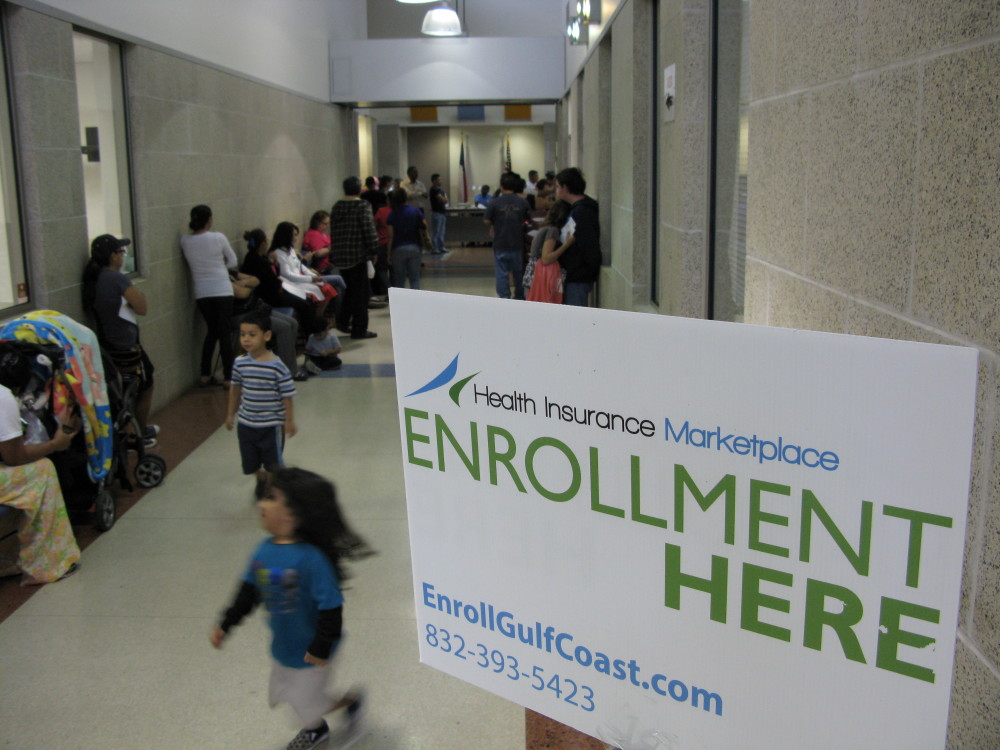 Wednesday marks the start of open enrollment for health insurance under the Affordable Care Act, also known as Obamacare. Texas residents will have a shorter window of time to enroll this year, and they might also have to pay more. Both developments boil down to actions taken by the Trump Administration.
The administration has reduced advertising of the open enrollment period. That, plus President Trump's frequent statements that Obamacare is dead, has left people more confused than usual about the process.
"It's always been a little difficult time," Legacy Community Health spokesman Kevin Nix told Houston Matters. "But this year people think, polls show, that the law is gone and that there's not much to be done. Well, in fact, the law is very much alive."
Alive, but possibly more expensive. That's because Trump signed an executive order cutting off subsidies to insurers to help low-income people pay out-of-pocket costs. Most analysts expect insurers will raise rates as a result.
MORE: How Healthcare Open Enrollment Is Different This Year
On top of that, people will have less time to shop for a plan this year than last year. "The enrollment period has changed, basically been cut in half from 90 days to 45 days, and many Sundays are blackout periods, meaning the website is not available," said Nix.
Texas has the highest rate of uninsured residents of any state in the country at close to 17 percent, according to statistics compiled by the U.S. Census Bureau.