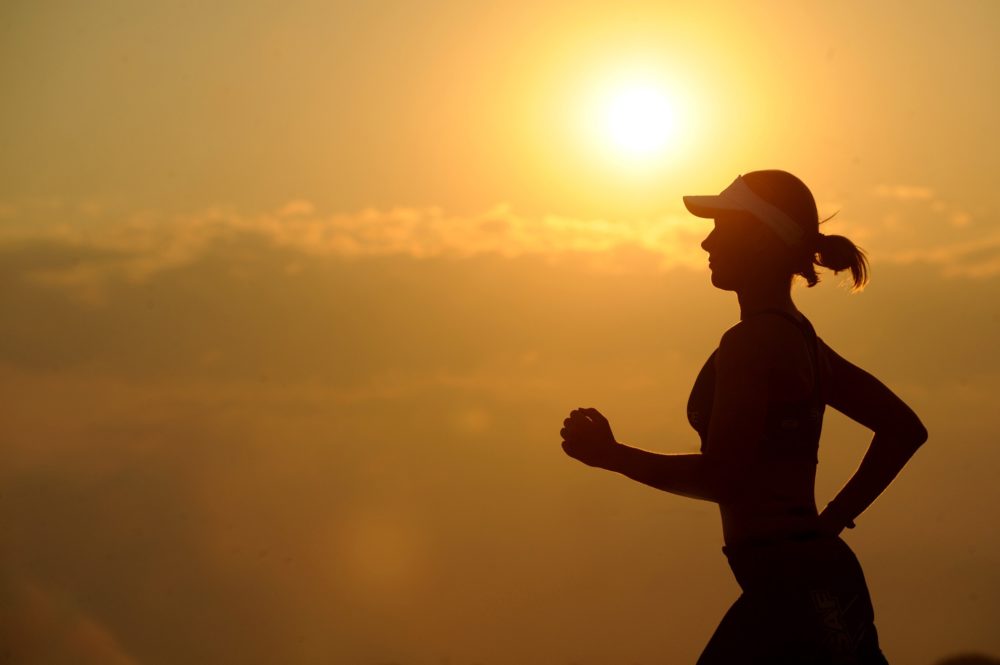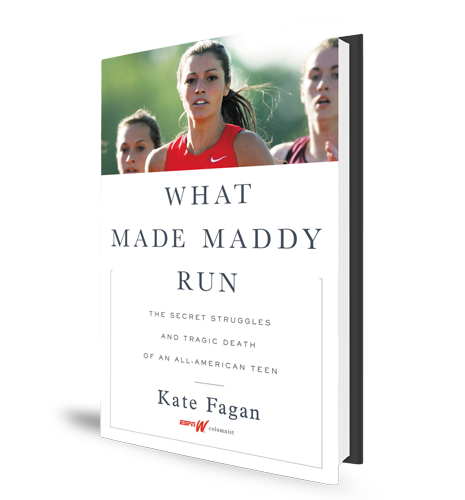 Just last week, NPR spoke with sportswriter Kate Fagan about her new book What Made Maddy Run, examining the life of 19-year-old athlete Madison Holleran, who committed suicide in 2014 after struggling with anxiety and depression.
Experts say mental health issues aren't uncommon among athletes, and it's just as important to treat as physical injuries.
Joining us to discuss mental health disorders faced by athletes are two guests: Ashley Eckermann is a sports psychology consultant at the Institute of Sports Performance.
And Dr. Vijay Jotwani is team physician for the Houston Dash, a team consultant for the Houston Astros and Houston Ballet, and a primary care sports medicine physician at Houston Methodist.