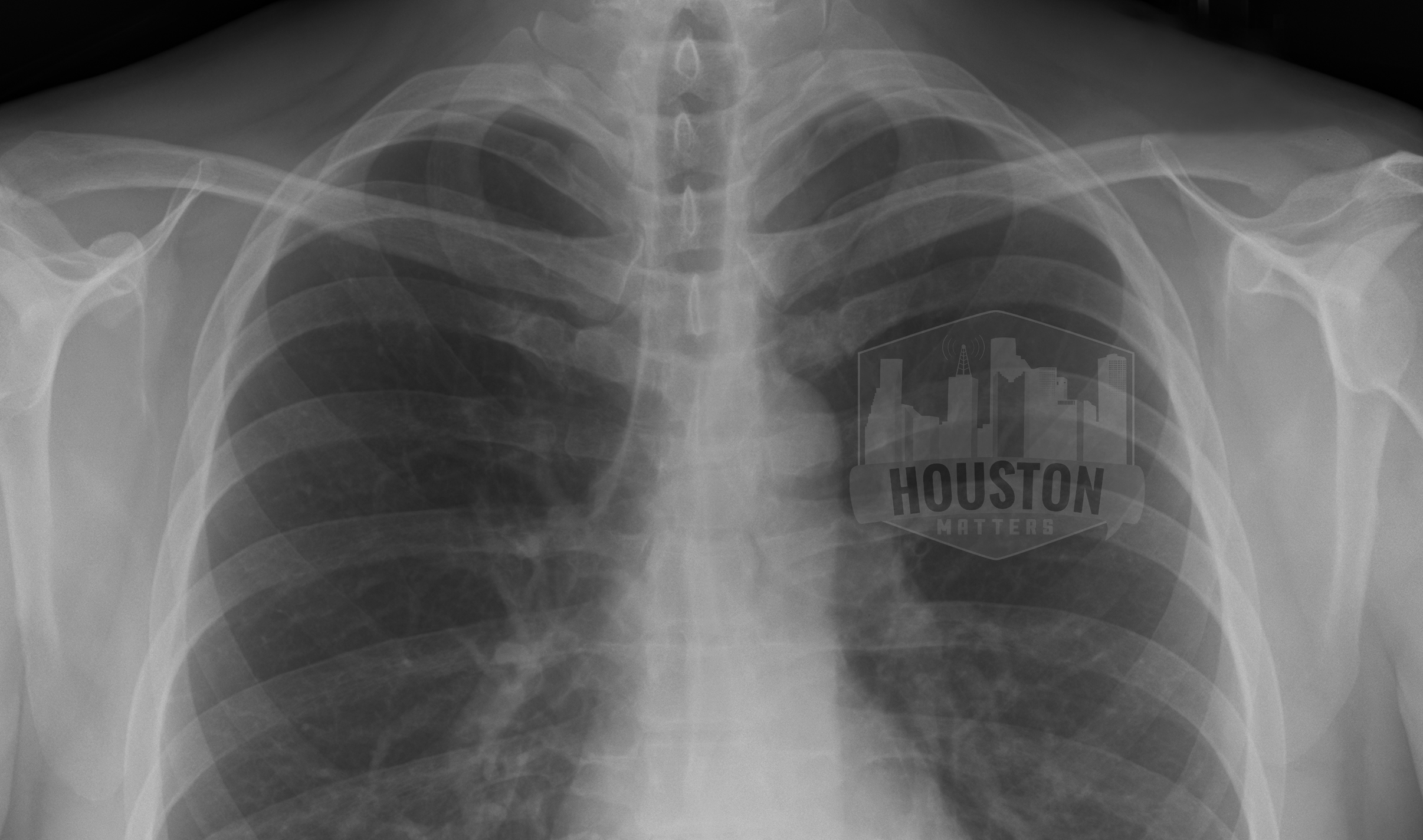 Facing defections from within their own party, Republican leaders in the US Senate decided on Tuesday (June 27, 2017) to
delay a vote on their healthcare bill
until after the July 4 recess. While that gives senators more time to weigh their decisions on the bill, it also gives us more time to discuss what the bill might do – and how that might affect Houstonians.
Representatives from different areas of the healthcare industry in Houston join us to talk about what they've seen in the bill, what they like, what they don't like, and what concerns them.
We're joined by Bonnie Sheeran, an independent patient advocate for Houston Health Advocacy, Dr. Arthur "Tim" Garson with the Texas Medical Center Health Policy Institute, and Garrin Raymond with the Houston Association of Health Underwriters.