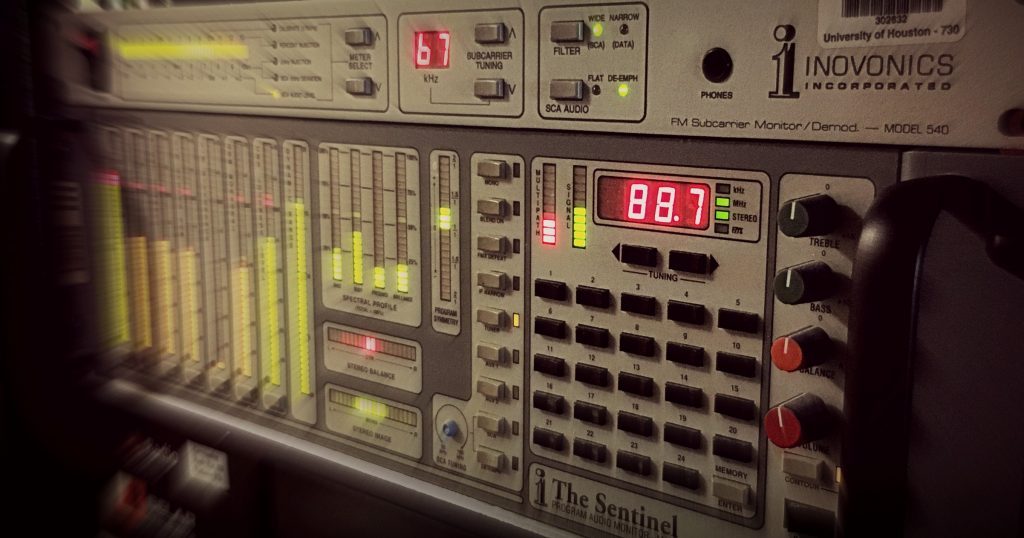 Maybe you're tech savvy enough to think you can spot a phishing scam when it arrives in your inbox. Those are those fake — but often real-looking — emails that entice you to open an attachment or enter personal information, after which your computer is infected with malware or fraudulent charges pop up on your credit card. Well,
recent research from the University of Houston
suggests that spotting them might be harder than you think.
And it suggests that one's education or amount of experience with technology might not have all that much to do with it either. We learn more from one of the researchers, Rakesh Verma, who's a computer science professor at UH.