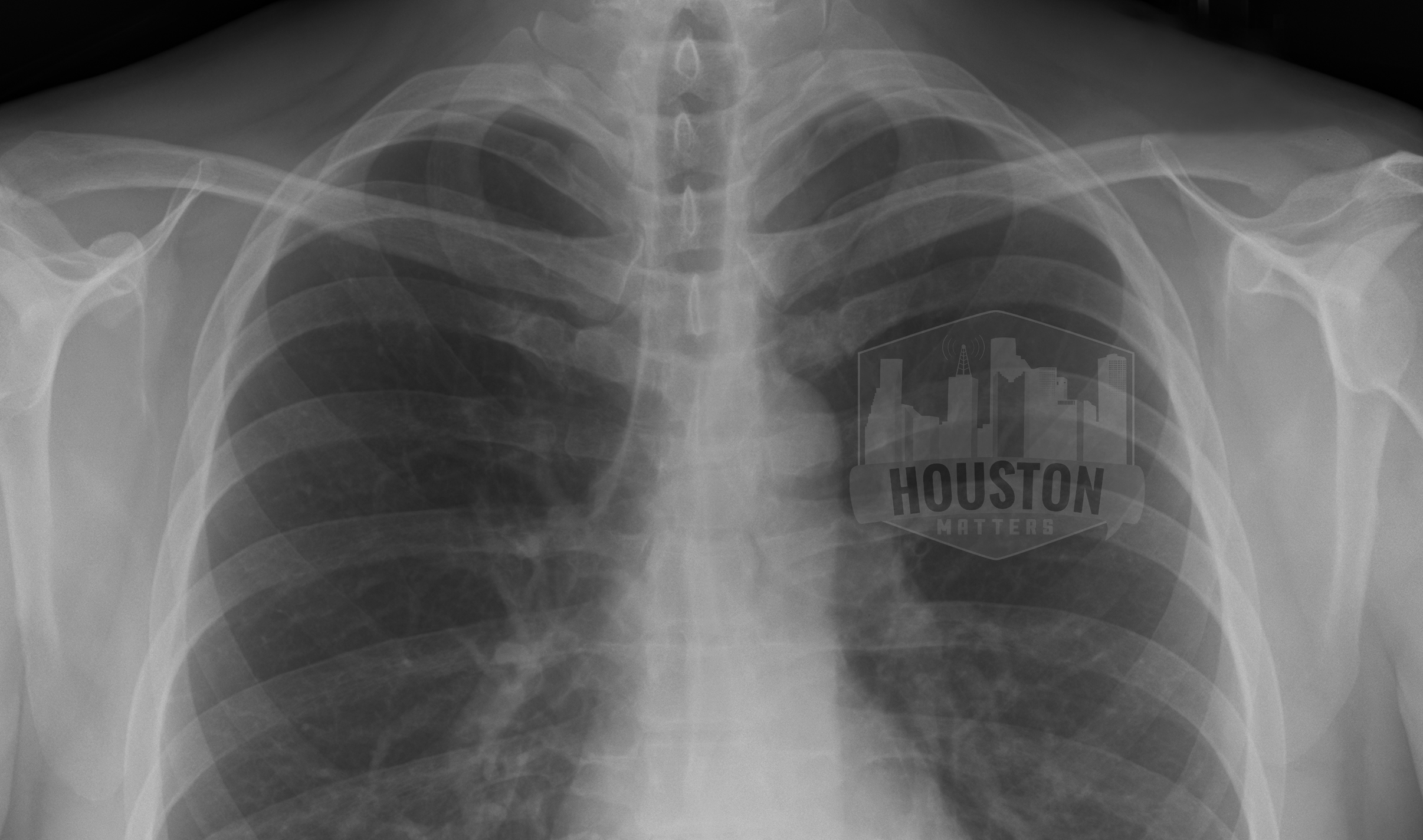 In his press conference last week (Feb. 16, 2017), President Donald Trump said his administration is close to announcing plans for changing and/or replacing the Affordable Care Act, aka Obamacare. Meanwhile, insiders within Houston's sizable healthcare industry wonder what might happen and how it might affect them.
On this edition of Houston Matters, when it comes to the future of Obamacare and the healthcare industry overall, what do folks in the health insurance industry want to see happen? What would doctors and hospitals like to see change? What would they like to keep the same? What about those in the insurance industry? And what do patients want to see happen? We ask – all of them.
Are guests are Garrin Raymond of the Houston Association of Health Underwriters, Dr. Lisa Ehrlich of the Harris County Medical Society and Bonnie Sheeren, independent patient advocate with Houston Health Advocacy.
Also this hour…
Answers to Your Gardening Questions
Whether you're an expert-level gardener, or you're just starting out, Houston Matters is here to help! Horticulturist Linda Gay of The Arbor Gate Nursery in Tomball joins us in studio to answer all of your gardening questions.
Let the Right One In
The Alley Theatre is presenting the National Theatre of Scotland's production of Let the Right One In. It's the story of a bullied child who forms a friendship with a vampire. We talk with two cast members: Jo Freer and Ewan Stewart.
Houston Matters offers a free daily, downloadable podcast here, on iTunes, Stitcher and various other podcasting apps.