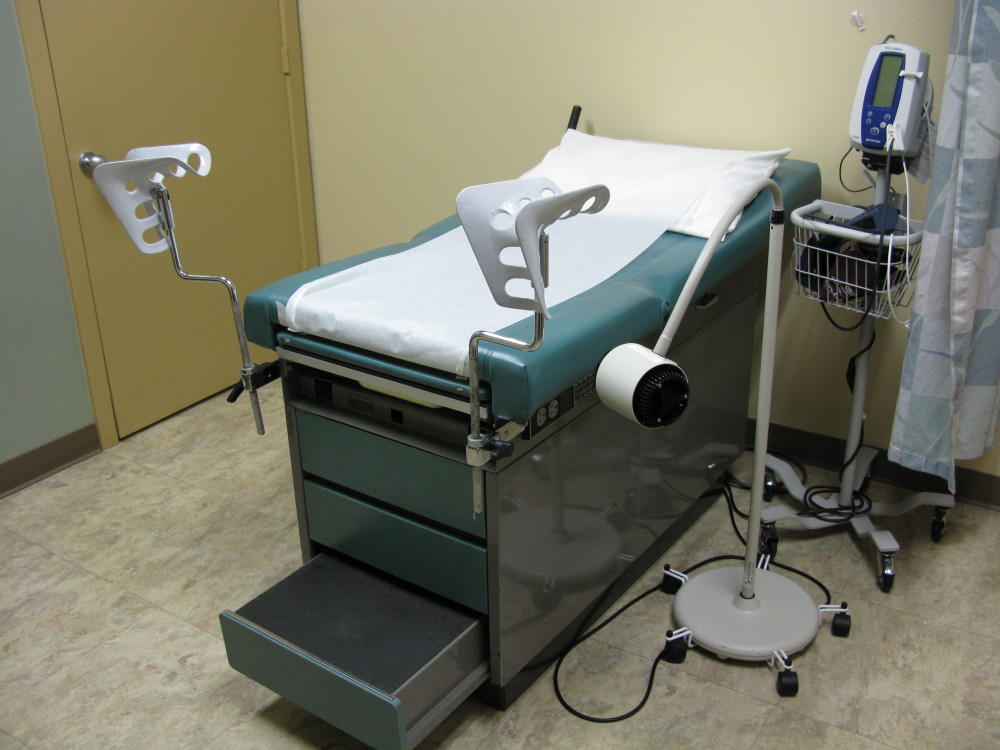 Advocacy groups are teaming up to champion Democratic bills designed to promote access to abortion and reproductive health care in Texas — but most appear to have little chance of passing.
Eleven abortion rights and social organizations gathered Tuesday to highlight bills by Democratic state Reps. Donna Howard of Austin, Houston's Jessica Farrar and Ina Minjarez from San Antonio.
A similar campaign last session produced few results in the Republican-controlled Legislature.
But Farrar said public opinion is starting to change statewide. She wants to repeal Texas' 24-hour waiting period before undergoing an abortion.
Howard is pushing for the state-sponsored children's health program to provide contraception, noting that only Texas and North Dakota don't already do so.
Minjarez wants to offer up to 30 days of paid family and medical leave.