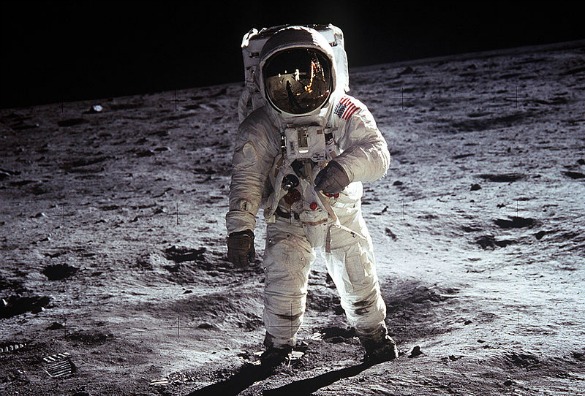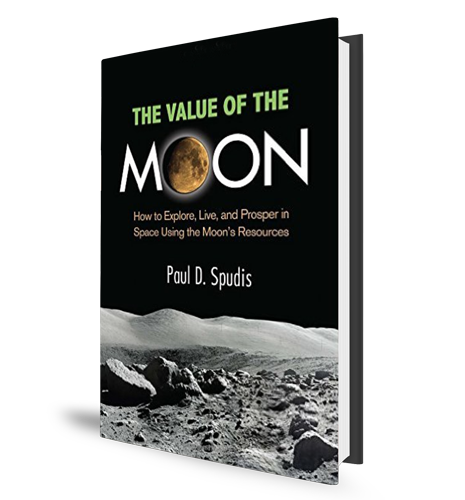 The Lunar and Planetary Institute provides research and support to NASA here in Houston. Among its ten staff scientists is Dr. Paul Spudis, whose research is focused on the geological history and evolution of the moon.
As development of the Orion spacecraft ramps up — with plans to travel beyond low-Earth orbit for the first time since the Apollo program ended in the early 1970's — Spudis argues it's appropriate that a return to the moon should precede any manned mission to Mars.
We revisit our May 2016 conversation with Spudis about what he sees as the benefits of returning to the moon, and what he hopes will be the process and timeline for America's return to lunar orbit.
Spudis is the author of The Value of the Moon: How to Explore, Live, and Prosper in Space Using the Moon's Resources.
(Above: Astronaut Buzz Aldrin walking on the moon during Apollo 11, July 20–21, 1969. Photo: Wikipedia Commons/Public Domain)