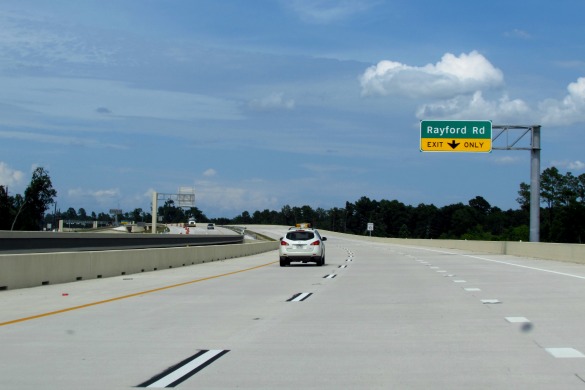 Last week, the U.S. Department of Transportation named Texas as one of ten regions where the agency will test automated vehicle technology. The federal agency says the state's booming population and economy make it an ideal test site for automated and connected vehicle technology.
We discuss this initiative, the latest research and testing of driverless cars, and how Houston and Texas may play a part in their increased development and usage.
Our guests are Dr. Christopher Poe, assistant agency director for the Texas A&M Transportation Institute, and Lauren Cochran, director of innovation at Houston METRO.