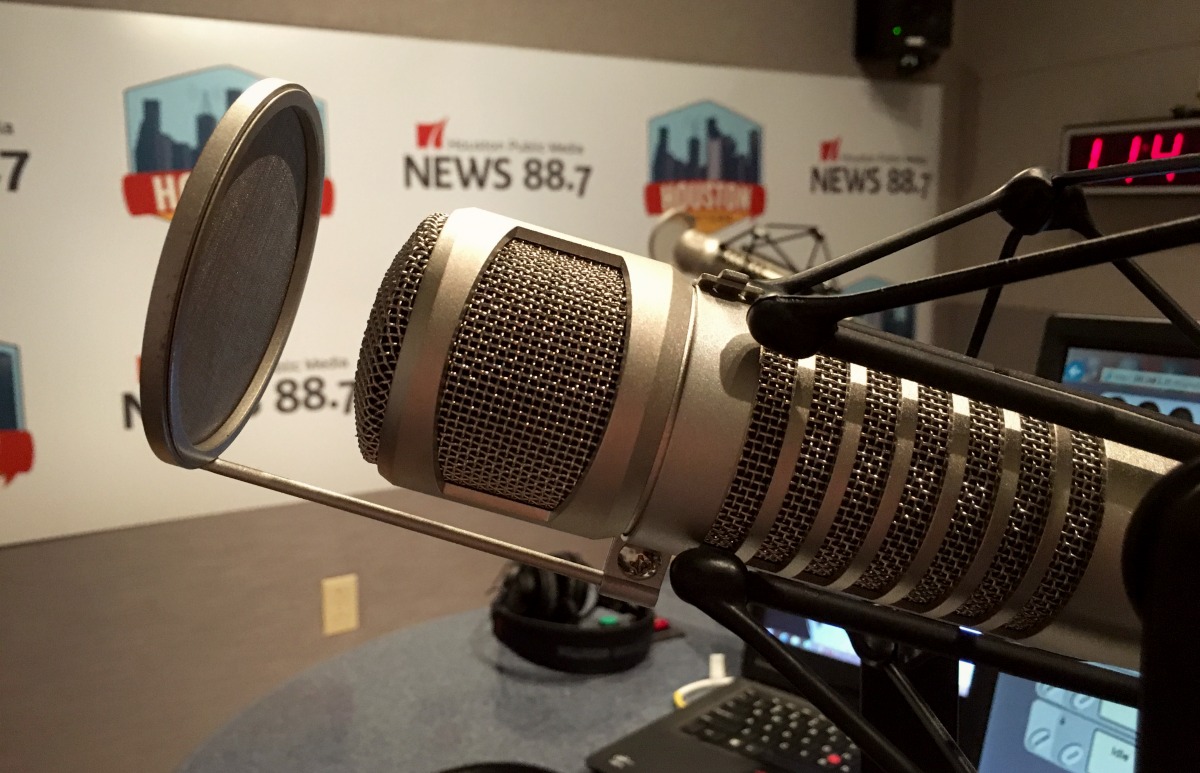 With a new administration headed to the White House, it's an uncertain time for researchers in medicine, genetics, disease and many other disciplines that rely on government grants for funding.
For instance, President-elect Trump's pick to lead the Office of Management and Budget, Rep. Mick Mulvaney, suggested in a since-deleted Sept. 9, 2016 Facebook post related to Zika research: "Do we really need government-funded research at all?"
That made us ask, how much of local researchers' funding comes directly from the feds? And what would happen if that source was taken away? Could private companies pick up the slack? Would we want them to do so?
Dr. Adam Kuspa joins us to talk about the impact. He's senior vice president and dean of research for Baylor College of Medicine.