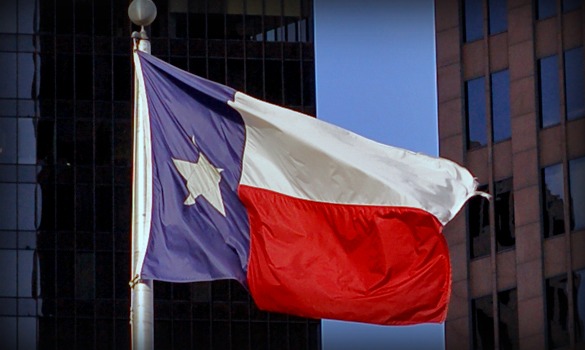 The Texas Legislature is back in session tomorrow (Jan. 10, 2017). Back on the first day bills could be filed for the session, Lt. Gov. Dan Patrick released his list of top ten priorities for the session. But what are the legislative priorities for the rest of the state's lawmakers this session?
On this edition of Houston Matters, we get a preview of the 85th regular session from Brandon Rottinghaus, political science professor from the University of Houston, and Andrew Schneider, politics reporter for News 88.7
Also this hour…
The Impact Uncle Sam Has on Research
With a new administration headed to the White House, it's an uncertain time for researchers in medicine, genetics, disease and many other disciplines that rely on government grants for funding. For instance, President-elect Trump's pick to lead the Office of Management and Budget, Rep. Mick Mulvaney suggested in a since-deleted Sept. 9, 2016 Facebook post related to Zika research: "Do we really need government-funded research at all?"
That made us ask, how much of local researchers' funding comes directly from the feds? And what would happen if that source was taken away? Could private companies pick up the slack? Would we want them to do so? Dr. Adam Kuspa joins us to talk about the impact. He's senior vice president and dean of research for Baylor College of Medicine.
Answers to Your Pet care Questions
Once again, Houston Matters goes to the dogs...and cats. Dr. Lori Teller from the Meyerland Animal Clinic joins us to answer your questions about caring for your beloved dog or cat.
Texans in the Playoffs
On Saturday (Jan. 7, 2017) the Texans defeated the Oakland Raiders 27-14 in an AFC Wild Card playoff game at NRG Stadium. We discuss the game, and the Texans' chances in the divisional round against New England, along with other developments in Houston sports, with Jeff Balke of Houston Press and Houstonia Magazine.
Houston Matters offers a free daily, downloadable podcast here, on iTunes, Stitcher and various other podcasting apps.