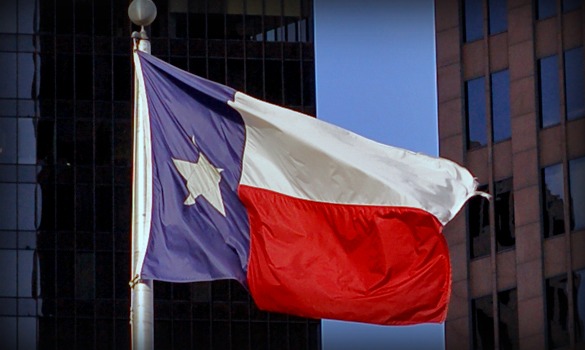 Judge Sam Sparks of the U.S. District Court for the Western District of Texas announced this week he is again delaying his ruling on a new Texas Department of State Health Services edict requiring health care providers to cremate or bury fetal remains.
The state argues the rule is in the interest of women's health and safety. Plaintiffs allege it was a reaction to the Supreme Court decision in Whole Woman's Health vs. Hellerstedt (the court battle over Texas' most recent set of abortion restrictions).
We get the latest from Andrea Zelinsky, Austin bureau reporter for the Houston Chronicle.