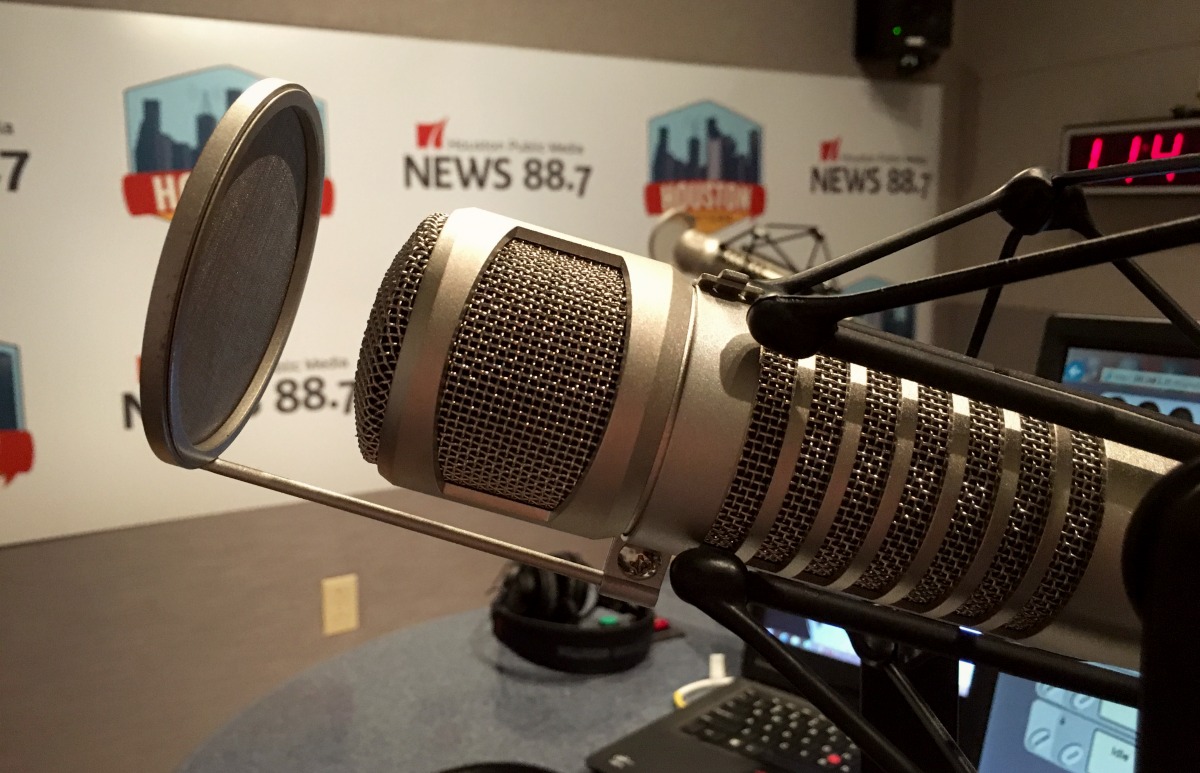 Did you get enough sleep last night? One in three adults don't get enough sleep. Why is sleep so important, anyway? The American Academy of Sleep Medicine and the Sleep Research Society insist that sleeping less than seven hours per day is associated with an increased risk of developing chronic conditions such as obesity, diabetes, high blood pressure, heart disease, stroke and frequent mental distress.
Lifestyle changes such as going to bed at the same time each night, rising at the same time each morning, and turning off or removing televisions, computers and mobile devices from the bedroom can help people get the healthy sleep they need.
We get answers to your questions about sleep and sleep disorders from Dr. Richard Castriotta, medical director of Memorial Hermann-Texas Medical Center's Sleep Disorders Center and professor and director of the division of Pulmonary and Sleep Medicine at UTHealth Medical School.