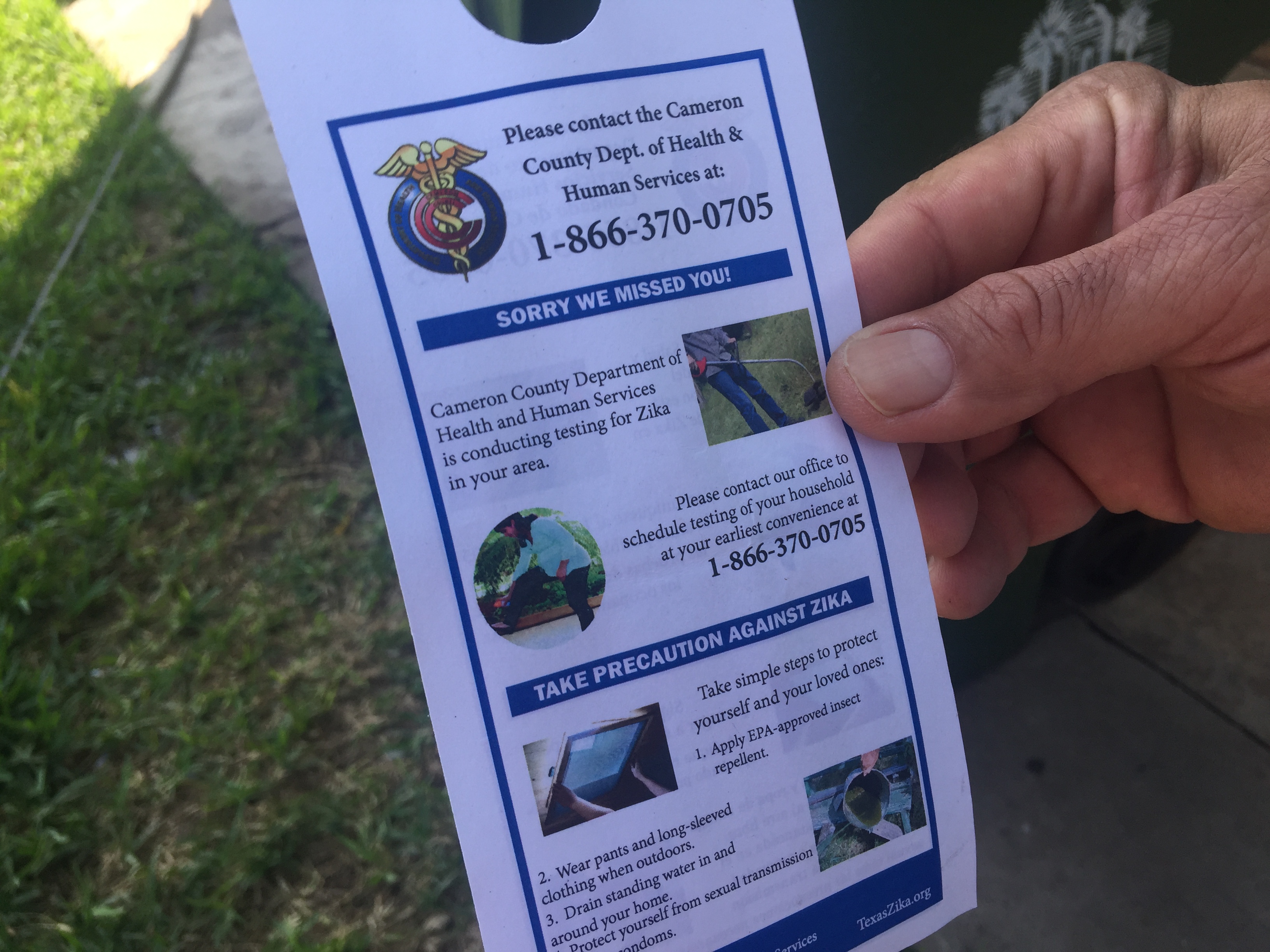 Federal health officials say pregnant women should consider postponing travel to Brownsville, Texas, because of concerns about mosquitoes there spreading the Zika virus.
The Centers for Disease Control and Prevention issued the warning Wednesday. It advises doctors to tell pregnant women and their sex partners to take precautions and to consider putting off travel to the city while the advisory is in place.
It comes after five cases of Zika virus infection were recently diagnosed in people living near each other in the city located on the state's border with Mexico.
The CDC has issued a similar warning in Miami-Dade County in Florida.
Infection during pregnancy can cause devastating birth defects.