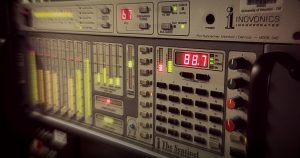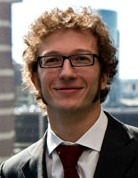 For the past decade, a local researcher has been working on a drug to prevent HIV, the virus that causes AIDS.
Dr. Alessandro Grattoni, is an associate professor of nanomedicine at Houston Methodist. His research involves using a refillable implant that administers drugs to subjects at risk of HIV exposure.
He's developed a prototype, and his research will eventually go aboard the International Space Station.
Dr. Grattoni will be honored at a World AIDS Day event on Thursday (Dec. 1, 2016). He tells us about his research and his work.
(At Right: Dr. Alessandro Grattoni, who's researching an HIV-prevention drug. Image Courtesy: Houston Methodist)