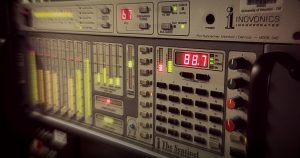 Interventional cardiology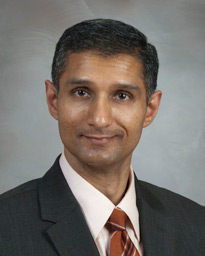 means performing minimally invasive procedures on the heart without having to open the chest — things like replacing a heart valve or inserting a stent.
Leaders in this area of medicine recently met in Washington, D.C. to talk about the latest advances in the field at a conference called the Transcatheter Cardiovascular Therapeutics (TCT).
Houston's Dr. Prakash Balan was among them. He tells Houston Matters producer Paige Phelps about the cutting-edge technologies in his field, what he learned at the TCT and if he's a man who practices what he preaches.
(At Right:Â Dr. Prakash Balan, a physician specializing in internal medicine, cardiovascular medicine, echocardiography and interventional cardiology. Image Courtesy: Memorial Hermann)