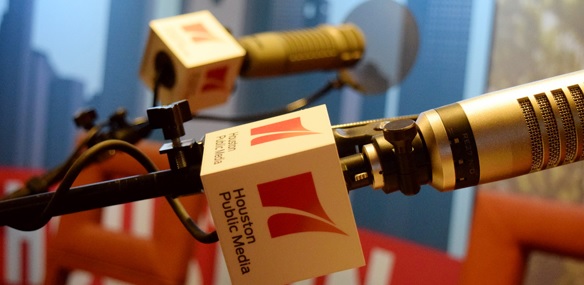 Open enrollment has begun for health insurance through the federal exchange developed via the Affordable Care Act, aka Obamacare. But looming over the open enrollment period is uncertainty over the law's future now that Republican Donald Trump has won the White House.
We discuss many issues surrounding President Obama's signature piece of legislation — from reports of increased costs for health insurance for some Americans who have policies through the exchange, to the law's future in a Republican-controlled Washington, to the effect of these changes on Harris County's charity hospitals.
We talk with Dirk Blankenship, president-elect of the Houston Association of Health Underwriters, and Elena Marks, president and CEO of the Episcopal Health Foundation and nonresident fellow in health policy at the Baker Institute at Rice.