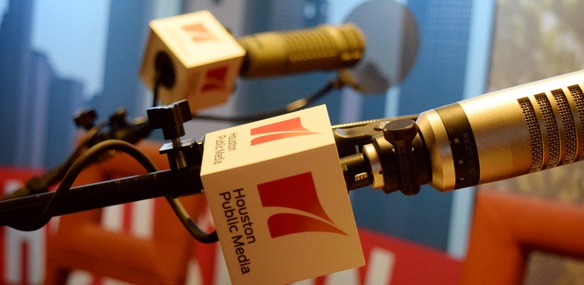 When you visit the doctor, you probably focus on getting answers to treat the specific, physical problem that's bothering you. And that's hard enough as it is. But what happens when a diagnosis might change your life – or even threaten it?
Sometimes patients need more than just medical information, according to the Institute for Spirituality and Health at the Texas Medical Center. The nonprofit trains medical students and healthcare providers to be better prepared to handle human needs beyond specific treatments.
To learn more, we talk with Dr. John Graham, the institute's president, and Stuart Nelson, its vice president.