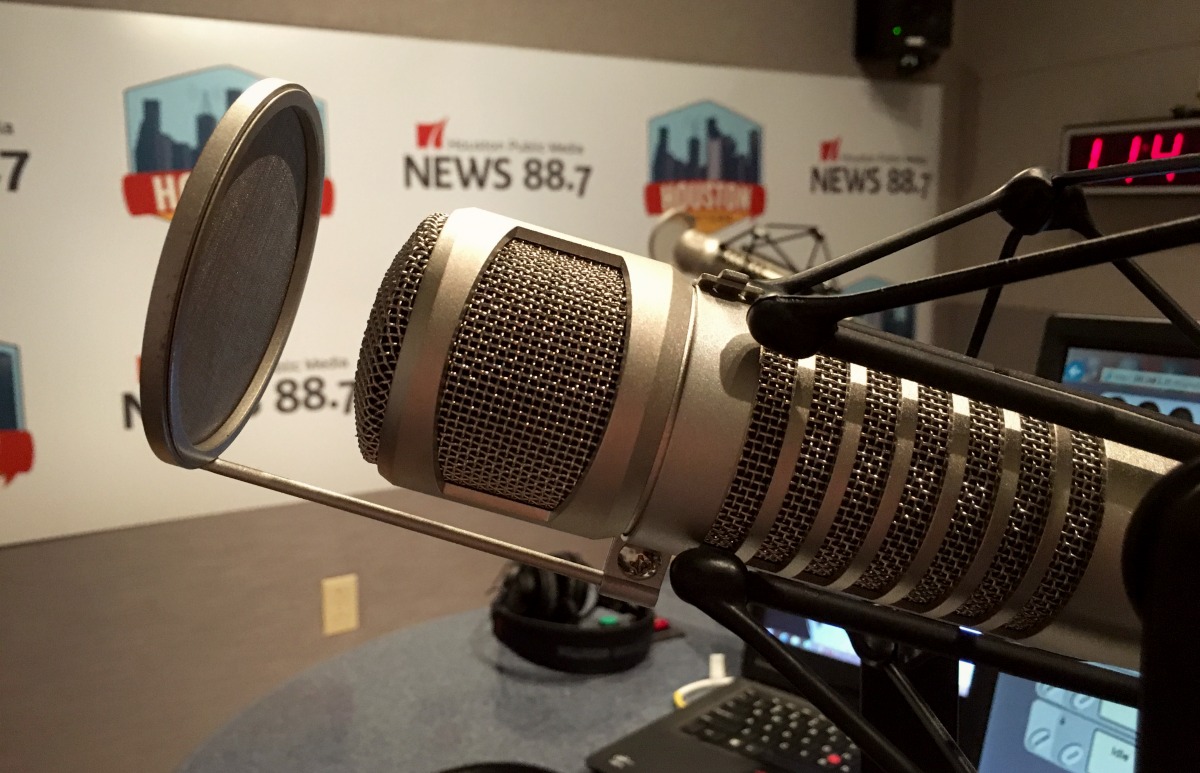 Last year (Sept. 23, 2015), we discussed a report that said most people will experience at least one diagnostic error (an inaccurate or delayed diagnosis) sometime in their lifetime. The report warned that — without some changes — our healthcare system could see more such errors in diagnoses, which could be bad news for all of us.
Now, one of the Texas Medical Center researchers we spoke with is back to tell us about five solutions identified to combat patient misdiagnosis.
We welcome your questions for Dr. Hardeep Singh, an associate professor of medicine at Baylor College of Medicine. He heads the Health Policy, Quality and Informatics Program at the Houston VA Center for Innovations in Quality, Effectiveness and Safety.
MORE: Why Do Diagnosis Mistakes Happen, and How Can They Be Prevented? (Houston Matters, Sept. 23, 2016)