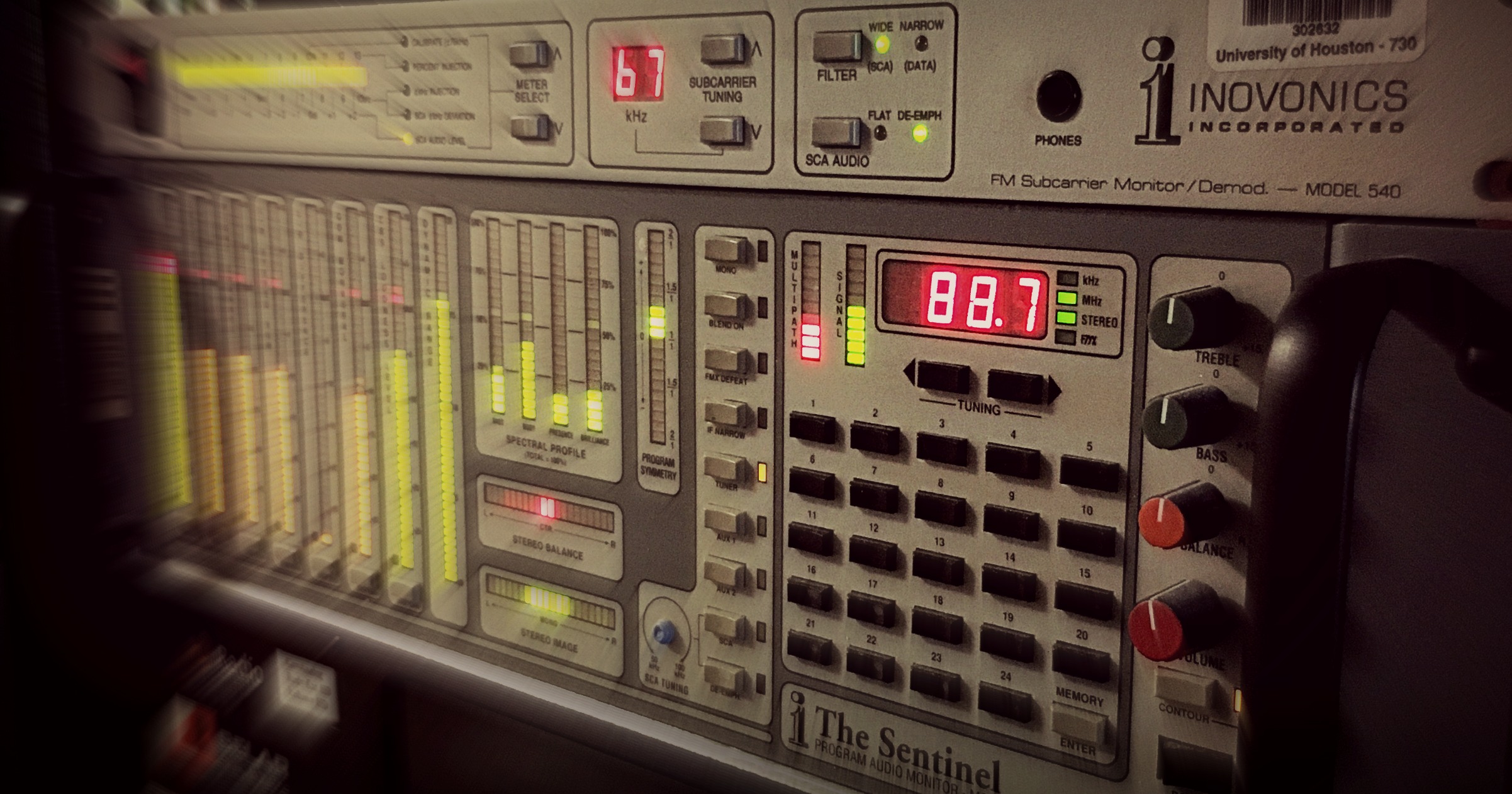 The largest convention of women technologists is in Houston this week. The Grace Hopper Celebration of Women in Computing bills itself as bringing "the research and career interest of women in computing to the forefront."
The conference, which started yesterday (Oct. 19, 2016) and continues through tomorrow, caught the eye of the public radio program Innovation Hub, which you can hear Sundays at 3 on News 88.7.
We talk with host Kara Miller about women in technology and with reporter Pooja Sivaraman, who is covering the conference for The GroundTruth Project, which is based at WGBH Boston, the public radio station that produces Innovation Hub.