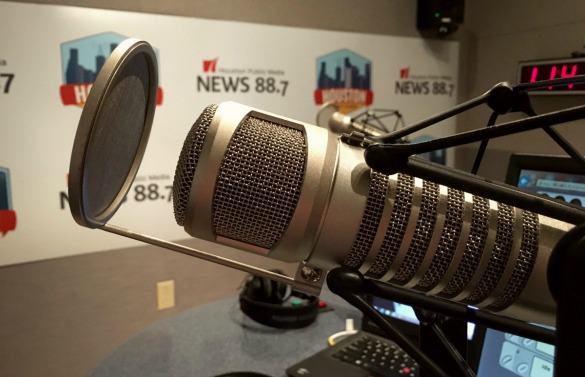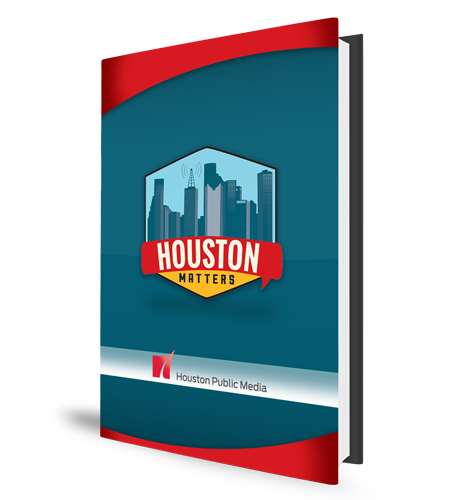 Over the course of the next week, Houston Matters will highlight our coverage of a number of important issues and developments that we've felt compelled to revisit a number of times over the course of the last year, like pensions, campus carry, the state of the oil and gas industry and efforts to mitigate traffic.
But today, amid day one of our fall fundraising campaign, we remind you of some of the many compelling authors we've spoken with over the last year. After all, when your friends and neighbors made the choice to support Houston Public Media, they provided the funds necessary to devote staff resources to these often fascinating interviews.
We hope you'll support Houston Public Media and allow us to continue to bring you great conversations like those we highlight today.
AUTHORS/BOOKS HIGHLIGHTED IN THIS SEGMENT:
Unraveled — Examining the Legal Challenges to the Affordable Care Act (Houston Matters, Sept. 28, 2016)
Five Presidents: Former Secret Service Agent Recalls Those He Protected (Houston Matters, Aug. 19, 2016)
Inside the Texas Chicken Ranch (Houston Matters, Sept. 22, 2016)
Children's Book Helps Kids Adjust to Blended Families (Houston Matters, Aug. 18, 2016)