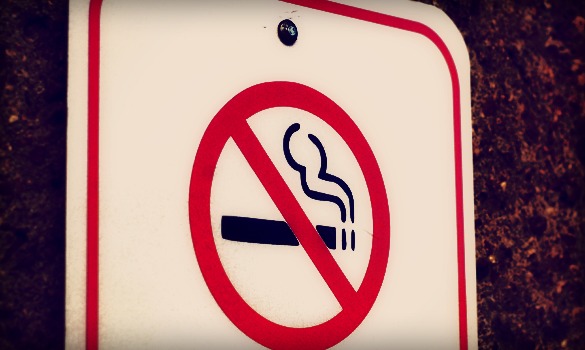 Smoking bans and cigarette taxes – they're part of many policies aimed not only at curbing smoking but also reducing associated health conditions like heart attacks and strokes. But are they working?
A recent report examines the impact of two tobacco policies aimed at reducing hospitalizations.
We talk with the co-author of that report, Vivian Ho, chair in health economics at Rice University's Baker Institute for Public Policy and director of the institute's Center for Health and Biosciences.
(Photo: Michael Hagerty, Houston Public Media)