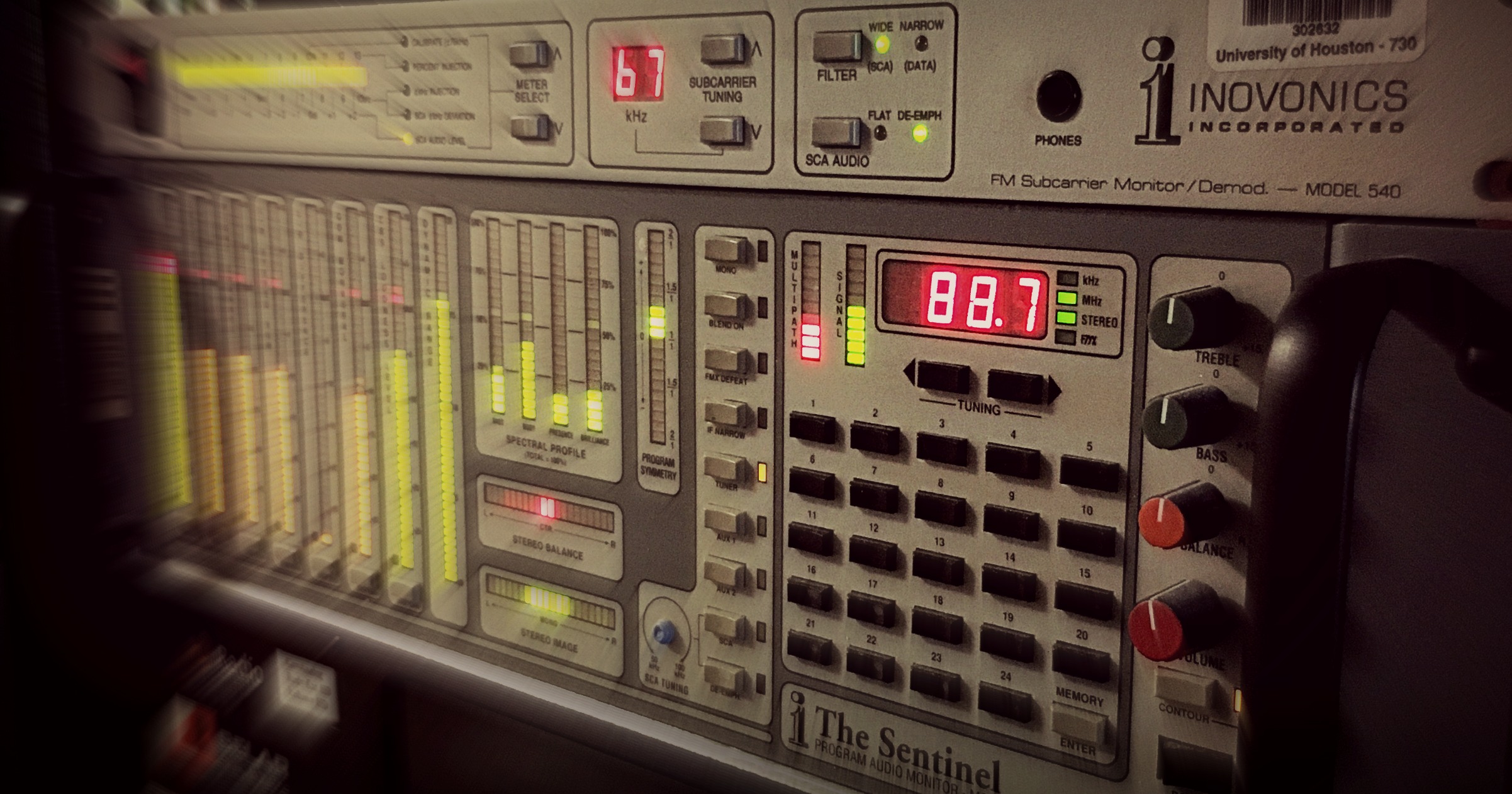 Neal Lane works at Rice University's Baker Institute for Public Policy. But he's also a former director of the White House Office of Science and Technology, a small federal agency tasked with providing the President with timely advice on scientific and technological developments related to everything from economics to public health to environmental quality and national security.
Lane — along with co-author Kenneth Evans — has published a report for the OSTP with recommendations for the next science advisor and the agency's future policy priorities.
Lane and Evans share their thoughts with Houston Matters producer Paige Phelps.