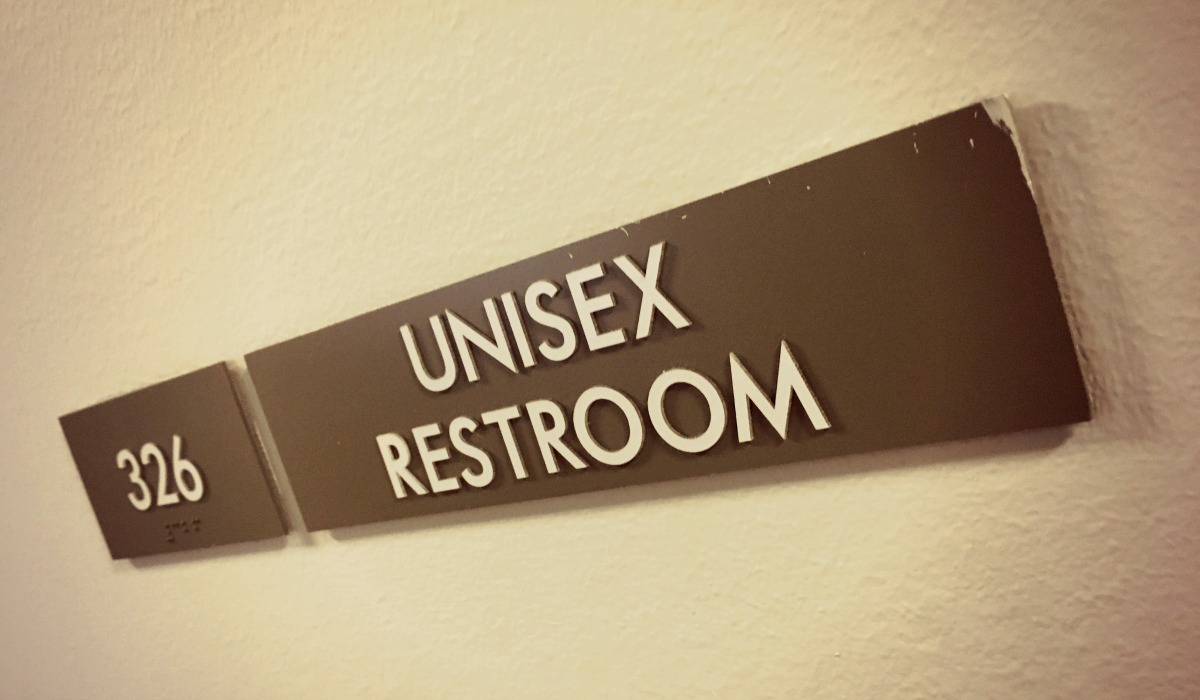 Last week (Aug. 22, 2016), U.S. District Judge Reed O'Connor of Texas ruled the U.S. Departments of Justice and Education exceeded their authority when they applied Title IX's ban on gender discrimination in public schools to policies regarding transgender students' use of facilities, like locker rooms and bathrooms. The federal agencies had concluded — and offered guidance to schools — that they should allow transgender students to choose which of those facilities to use. Opponents, led by Texas Attorney General Ken Paxton, charged that guidance was, in essence, a threat to withhold federal funding from any schools that didn't comply.
Shortly after Judge O'Connor issued his injunction, Texas and four other states sued the federal government over extending health care nondiscrimination to transgender people. Under current rules, denying or limiting coverage because someone is transgender is prohibited. The states are concerned that applies to health services related to gender transition and would, in essence, force doctors to perform such procedures on children.
On this edition of Houston Matters, we discuss both battles being waged in court over transgender rights with Peter Linzer, a constitutional law professor at the University of Houston Law Center, and Allison Winnike, a research professor and research director at the UH Law Center's Health Law and Policy Institute.
Also this hour:
Exploring the Power of — and Potential Problems with — Municipal Utility Districts
We've discussed municipal utility districts (or MUDs) before. They provide public utilities — electricity, gas, water, phone lines and so forth — to otherwise unincorporated areas on the outskirts of a town or city without actually tapping into that city's existing infrastructure. There are a thousand such MUDs in the state of Texas run by a board elected by property owners within the district — but fiscally independent from any local government. The Houston Chronicle recently reported on MUD No. 187, which is on the outskirts of Richmond, in Fort Bend County. It was established on a tract of land when only two residents moved onto the property.
With a unanimous 2-0 vote in November 2008, the two voters authorized the district to sell as much as $188 million in bonds to cover water and sewage systems, roads, a fire station and other inevitable needs. Some $24 million of those bonds have already been sold. And what residents are on that property (which now includes a retirement community) are facing the prospect of ever higher taxes the MUD can levy to pay off the bonds. Those bonds — not surprisingly — are not rated very well by Moody's (the official rating, Baa3, means the bonds have "certain speculative characteristics").
We learn more about MUD No. 187 and other municipal utility districts like it — along with concerns some have raised about how they work — with James Drew, an investigative reporter in the Houston Chronicle's Austin bureau.
Big Data's Prospects for Big Results
They say everything's bigger in Texas. But does that apply to data, too? Rice University Statistics Professor Genevera Allen sees great potential in identifying patterns, trends, and associations in "big data" that could have implications for human behavior and health. All we need are the tools to crunch that data. But just what do we mean by "big data?" We ask Professor Allen.
Mummies of the World Visit Houston
In a few weeks (Sept. 24, 2016), a national exhibit featuring mummified remains of people and animals from around the world will arrive at the Houston Museum of Natural Science. Mummies of the World: The Exhibition will feature mummies and artifacts on loan from twelve museums. Dr. Dirk Van Tuerenhout, the museum's curator of anthropology, explains why mummies are so fascinating to visitors.
Houston Matters offers a free daily, downloadable podcast here, on iTunes, Stitcher and various other podcasting apps.