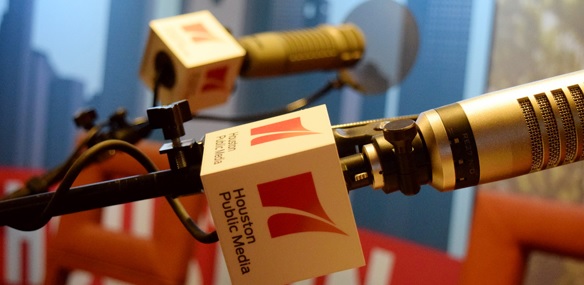 A new study in the journal Obstetrics and Gynecology found the number of women in Texas who died from complications from pregnancy nearly doubled between 2010 and 2014, which translates into some 600 women who lost their lives because of pregnancy complications in Texas during those five years, giving Texas the highest maternal mortality rate in the developed world.
To try and understand why, Michael Hagerty talked with Dr. Lisa Hollier of Baylor College of Medicine and Texas Children's Hospital, who specializes in maternal fetal medicine.
She's also chair of the Texas Maternal Mortality and Morbidity Task Force, which was created by the Texas Legislature in 2013 to investigate why such cases were on the rise.
MORE:
Texas Has Highest Maternal Mortality Rate in Developed World (The Guardian, Aug. 20, 2016)
It's Not Just Texas. Maternal Deaths Are High Across The U.S. (Huffington Post, Aug. 19, 2016)
Which Prescriptions are OK to Take While Pregnant? (Houston Matters, March 2, 2015)