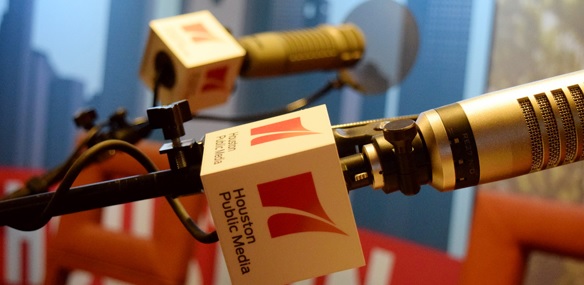 New rules proposed by Texas Gov. Greg Abbott and the state's Health and Human Services Commission would change the way fetal tissue is disposed of after medical procedures like abortions, requiring burials or cremation instead of long-standing procedures allowing disposal in sanitary landfills.
But it would also apply to miscarriages or ectopic pregnancies terminated in doctor's offices. That led the Texas Medical Association and the Texas Hospital Association to write a joint letter seeking clarification on who would pay for the increased costs associated with this new rule — and whether it would also require a death certificate that would become part of a public record.
Some, like State Sen. Paul Bettencourt, argue this new rule respects the dignity of life. Others see it as another thinly veiled way to pressure women out of having abortions.
To hear both sides of the debate, we talk with Sen. Bettencourt and Trisha Trigilio, staff attorney with the ACLU of Texas.