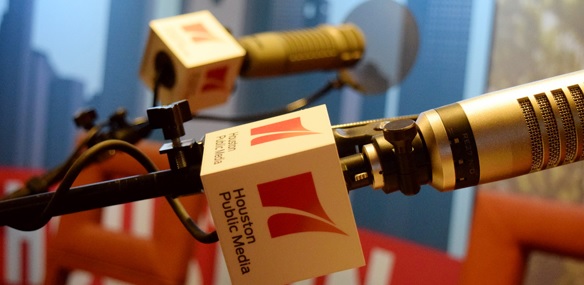 The American Academy of Pediatrics recently released a clinical report encouraging pediatricians to fill in a gap of sex education by discussing safe sex and healthy relationships with their patients. The report marks the first update by the AAP on the subject since 2001.
It's a push — if followed — that may be especially impactful in a state like Texas, which in 2014 tied for the nation's fourth-highest birth rate among 15-19 year olds and tied for the third-highest rate among 10-14 year olds, according to the Centers for Disease Control and Prevention (see table 12). And public schools in the state are not required to teach sex education. If they do, it must be abstinence-based. Groups that promote abstinence-only education say the AAP shouldn't affirm a behavior that can compromise teen health.
Ttoday, we consider whether pediatricians in Texas should fill in gaps in sex education, or if such discussions — even when they have medical impacts — should be left to parents.
We talk with a pair of Houston primary care physicians about how they broach such subjects with young patients — with or without parents present. And Maggie Martin talks with Dr. Cora Collette Breuner, chair of the American Academy of Pediatrics Committee on Adolescence, author of the report.