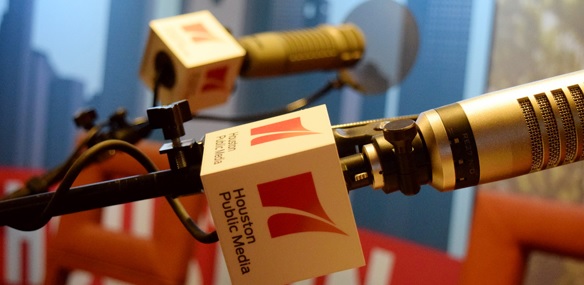 Last month (July 1, 2016), Texas launched a new program touted to help more women obtain free or low-cost healthcare. It's the latest in a series of moves since the state cut off funding for organizations (like Planned Parenthood) linked to abortion providers five years ago. More than 80 clinics closed — a third of them affiliated with Planned Parenthood. This also meant federal Medicaid dollars were cut off.
So Texas funded its own Texas Women's Health program in 2013, which was combined with another program this summer to become "Healthy Texas Women." The new program now offers family planning, immunizations, cholesterol and hypertension screening, along with treatment for post-partum depression and diabetes — a one-stop shop of sorts.
But the moves of the last five years have resulted in a nearly nine percent decrease in women enrolled in the program and a drop of almost 17 percent in contraceptive claims.
Paige Phelps talks with Lesley French, the associate commissioner for women's health services at the state's Health and Human Services Commission.
Then, we welcome your questions and comments for Helen Valier, who directs the Medicine and Society Program at the University of Houston, and Dr. Ann Barnes, chief medical officer at Legacy Community Health Services.