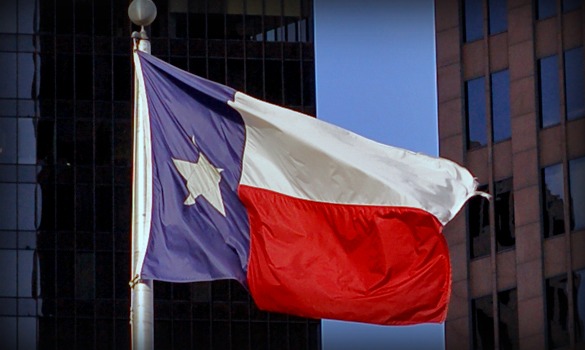 A court battle in Texas over Medicaid cuts for therapists providing outpatient services primarily for disabled and elderly Texans is leaving those therapists' practices up in the air.
As of this moment, the Texas Supreme Court has restored a lower court's injunction halting cuts passed by the Texas legislature last session, which could have a significant impact on both providers and patients.
We talk with Vicki Gilani, a speech/language pathologist, about what it means for her practice and the patients she treats. Then, we talk with Ken Janda, president and CEO of the nonprofit Houston managed care organization Community Health Choice, about the long and ongoing court battle.