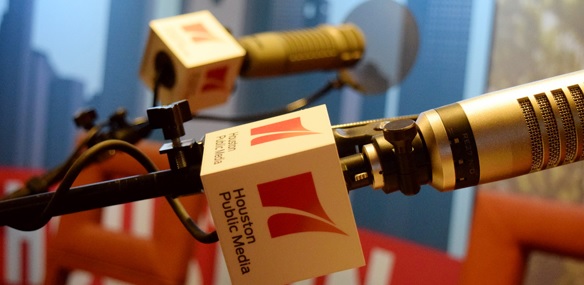 You might recognize the symptoms of certain eating disorders. Anorexia was added to the Diagnostic and Statistical Manual of Mental Disorders, known as the DSM, in 1952. That made the illness more recognizable by doctors and eventually the general public. The same recognition of the disorder bulimia came later, in 1980.
Recently, a new disorder has made it into the DSM. It's called orthorexia nervosa, and it refers to those who have an unhealthy obsession with eating healthy. We find out more about the disorder — and what it means for those who suffer from eating disorders — from Amanda Holben. She's a registered dietitian with Fork in the Road Nutrition Counseling.
She tells Houston Matters producer Paige Phelps about her practice and the new and old issues she sees.