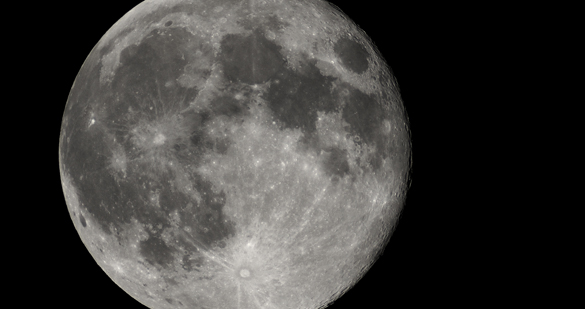 As dry as it may look, the moon actually has water inside it. And a new study by a team of researchers says most of that water is there because of asteroids — not comets — as some scientists thought.
Dr. David Kring, of Universities Space Research Association, working at Houston's Lunar and Planetary Institute, is one of the co-authors of that study.
He tells Maggie Martin discovering water inside the moon took about 40 years of work after the Apollo astronauts brought samples back to earth, and we're still learning about the planet's lone satellite.