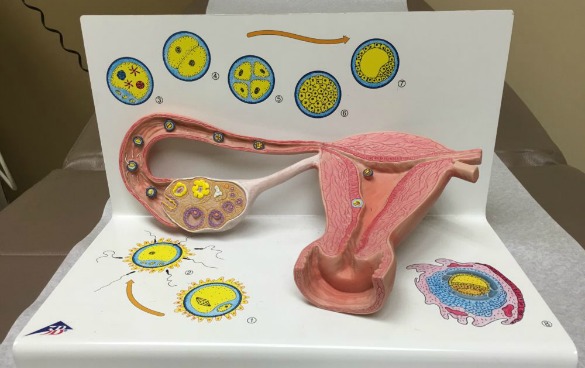 In Texas, clinics that provide abortion are struggling to comply with strict new laws. More than 20 clinics have already closed, and one of the Texas laws is now being reviewed by the U.S. Supreme Court.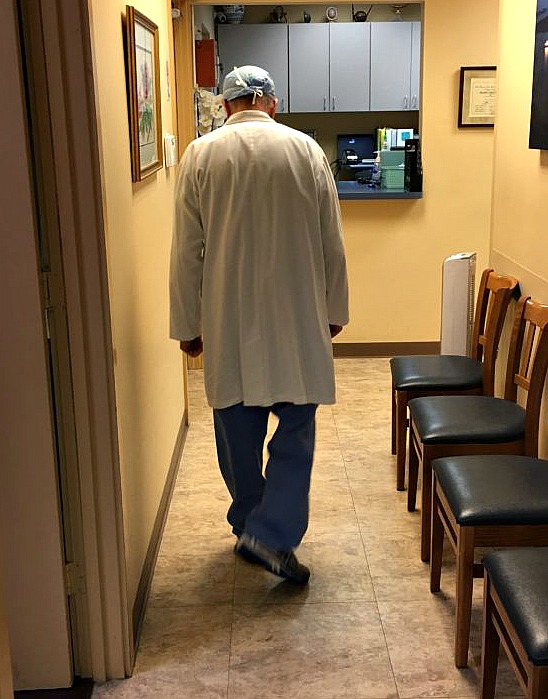 But there's another related issue unfolding much more quietly: the number of doctors who provide abortions in Texas is declining.
News 88.7 Health and Science reporter Carrie Feibel started asking who would replace them and found the teaching of abortion has become as politicized as the procedure itself.
Carrie joins us to talk about her reporting, and we hear both parts of her two-part series.
(Above: A model explains female reproductive anatomy in the office of Dr. Bernard Rosenfeld, a Houston ob-gyn. Photo: Carrie Feibel, Houston Public Media)
(At Right: Dr. Bernard Rosenfeld, 73, at the end of the workday at the Houston Women's Clinic, an abortion clinic he has owned and operated since 1982. Photo: Carrie Feibel, Houston Public Media)
MORE:
Part 1: How Texas Politics Influence Medical Education (News 88.7, June 15, 2016)
Part 2: Will Texas Have Enough Doctors Who Can Perform The Procedure? (News 88.7, June 16, 2016)