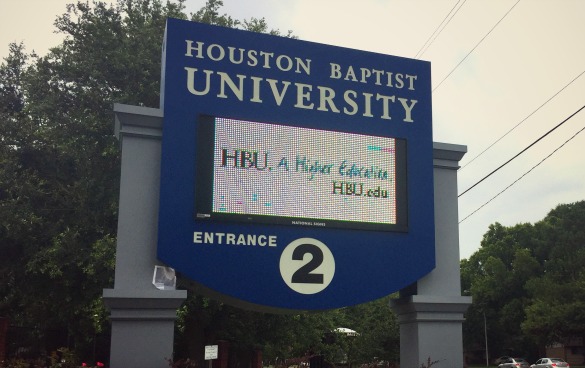 The U.S. Supreme Court recently (May 16, 2016) sent Zubik v. Burwell back to lower courts. A ruling in the Texas case (which includes challenges from Houston Baptist University and East Texas Baptist University) would have clarified whether an Obama Administration mandate for some employers to provide birth control benefits to employees runs afoul of those employers' rights to religious freedom.
Instead, the High Court remanded the case in the hopes that the two sides might "resolve" their differences in the lower courts. But why, exactly? Did the Supreme Court identify practical middle ground that might render all these court challenges moot? Or was this a move by an eight justice High Court to avoid a 4-4 ruling, which would leave lower court rulings in place?
The cases involved, and the Supreme Court's approach, offer fascinating insight into our judicial process. We learn more about Zubik v. Burwell and the implications of this recent court action, as we talk with Josh Blackman of South Texas College of Law. We also hear the views of Elizabeth Gregory, director of Women's, Gender and Sexuality Studies at the University of Houston, and Adele Keim, legal counsel with the Becket Fund for Religious Liberty.
MORE:
Supreme Court Demands Compromise On Religious Lawsuit Involving Baptist Universities In Texas (News 88.7, May 16, 2016)
Supreme Court Hands HBU Qualified Victory in Contraception Case (Houston Chronicle, May 17, 2016)