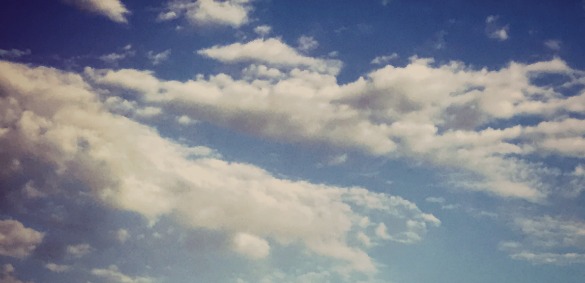 Maybe you made one in school science class — a weather balloon you were told would help predict the weather. These days, with Doppler radar and 3D weather screens on the nightly news, you've probably forgotten all about them.
Funny thing though: weather forecasters haven't. Their simple technology can help predict those massive storms — or help call off those massive storm warnings. And in a city like Houston that's prone to floods, this could be vital information. But the closest weather balloon (or "soundings") releases are in Lake Charles and Corpus Christi.
Eric Berger of Ars Technica says this is a big problem.
MORE: Houston, Unlike Most Other Major Cities, Doesn't Regularly Launch Weather Balloons (Houston Press, May 5, 2016)