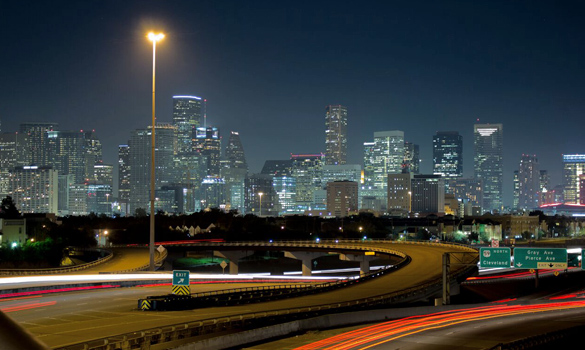 On today's program, we continue our 2nd annual "State of Houston" series – exploring the state of Greater Houston's economy, transportation, health, education, environment, politics and culture.
Today, we look at what's happening here in health and science with News 88.7's reporter who covers those beats: Carrie Feibel.
We learn about the continued expansion and building by hospitals across the region, how healthcare continues to be a sector of the region's economy that's growing (even as some other sectors have stumbled in the last year or two), about how Houston's medical schools are faring these days, and more.