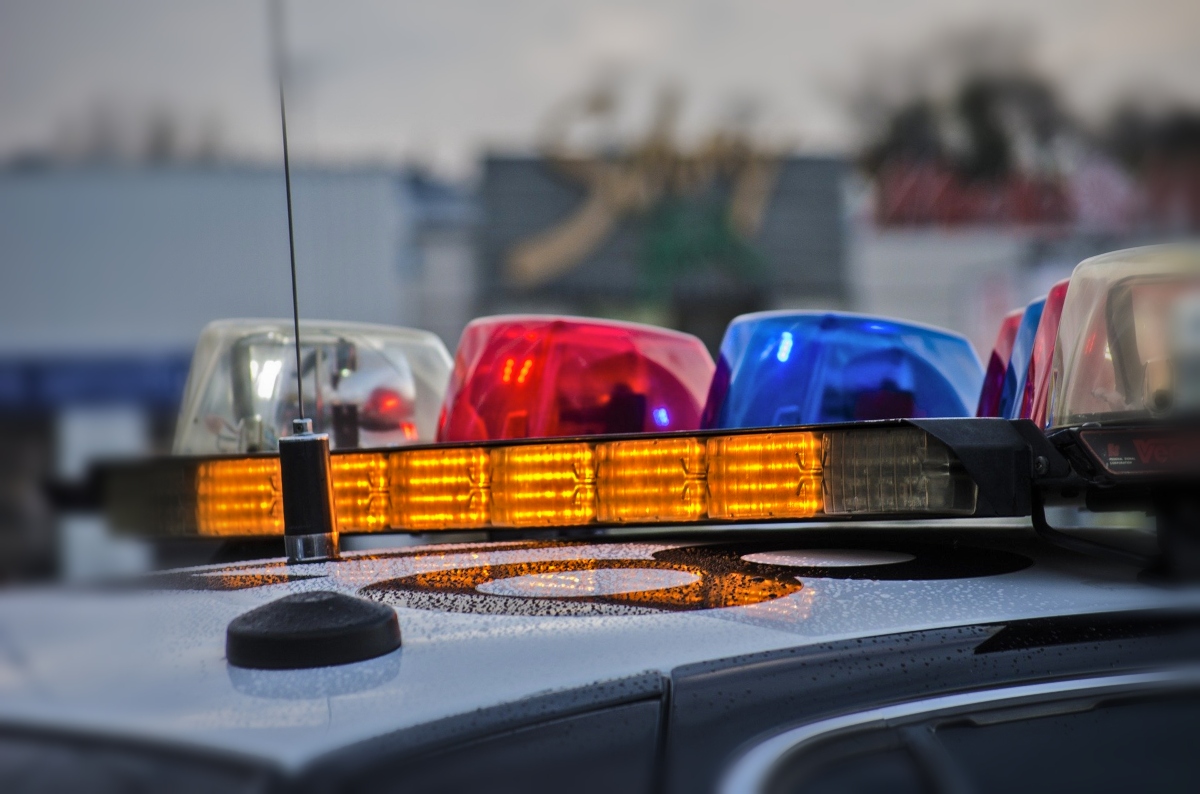 Drivers in north Harris County who are pulled over for broken lights will now receive a repair voucher instead of a ticket as part of a pilot program to promotive positive police-community interactions.
The Harris County Sheriff's Office, in partnership with the Lights On! program, will give drivers in the East Aldine area vouchers of up to $250 to repair broken headlights, taillights, turn signals or license plate lights at participating auto shops. Eligible drivers must have a valid driver's licenses and insurance.
"For some families, a broken taillight or turn signal can sometimes mean choosing between a minor auto repair and buying groceries. A citation for these minor offenses can lead to further financial strain," said Sheriff Ed Gonzalez. "The Lights On! program gives deputies a valuable tool to engage with drivers and offer a helpful solution rather than a ticket."
During a press conference on Wednesday, Sherman Patterson, vice president of the program, said the initiative is an effort to "bridge that gap between law enforcement and the community" by providing supportive enforcement, as opposed to a traditional citation. He added that the vouchers aim to help those who may not be able to afford car repairs, preventing expensive court costs from piling up or potential jail time.
"It's a win-win-win," Patterson said. "Motorists are making those hard decisions. Can I pay my rent? Can I do childcare? Can I feed my kids? Can I feed myself?"
Patterson said they've seen success in other law enforcement jurisdictions across the country. The program has already covered the cost of nearly 11,000 repairs through 163 law enforcement agencies across 21 states. Back in July, San Antonio became the first city in Texas to implement the program.
Sheriff Gonzalez said the program will likely expand to other districts in the coming months.