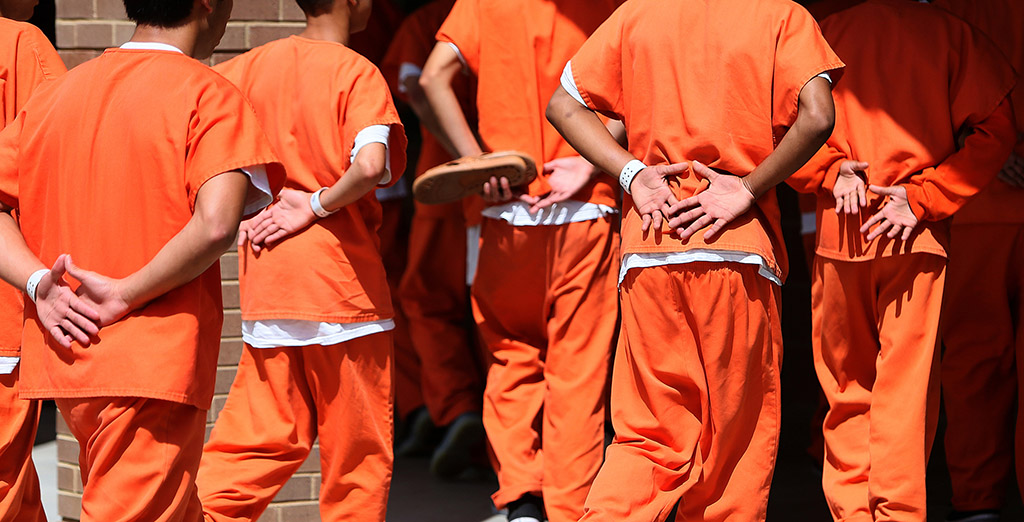 Nearly two-thirds of Harris County juveniles accused of crimes are being diverted away from incarceration and placed in programs for rehabilitation, according to the Harris County District Attorney's Office.
During a press conference on Friday, District Attorney Kim Ogg said they've diverted nearly 15,000 cases away from the juvenile court system over the last six years. Ogg added that most of these cases involved non-violent or misdemeanor charges.
"We can see that there is real hope for many of our young people who may make some bad decisions, but can be diverted from a permanent trajectory that lands them in prison," Ogg said.
Instead of incarceration, young offenders who're hit with non-violent or misdemeanor charges are sent to educational programs. These programs offer mental health services and probation for kids who're arrested for a non-violent crime for the first time.
Ogg added that the DA's office currently has a total six diversion programs with completion rates ranging from 71% and 91%.
"Years worth of juvenile work diverting young people from the school to prison pipeline back into healthier families is working," Ogg said.
Before the programs were implemented, about 70% of juvenile cases that were being sent to court were for misdemeanor charges, according to John Jordan, juvenile division chief at the DA's office. Now, Jordan says about 15% of the juvenile cases entering Harris County's courts are misdemeanor cases.
"By diverting all other youthful misconduct, keeping them out of the system, telling them there's a better way, getting them services without court intervention, we can do what we're supposed to do — hold the violent criminals accountable and divert everybody else and give them a chance," Jordan said.
As of Thursday, there was 234 people aged 18 or under being held in the Harris County Jail, according to the Harris County Jail dashboard.