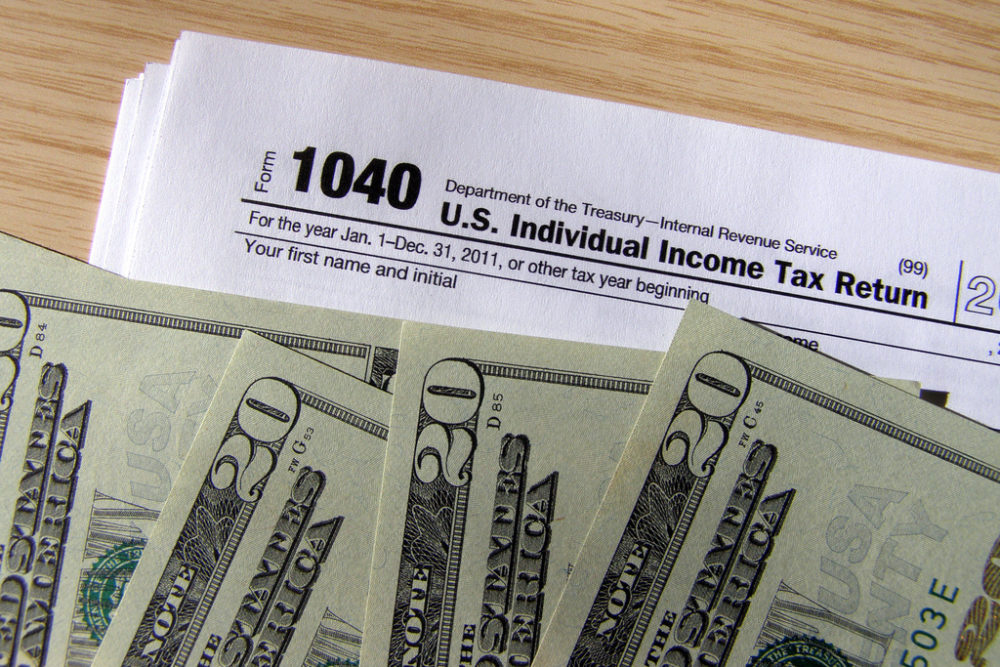 A Houston nonprofit launched an initiative Tuesday to provide free tax preparation services at roving locations across Harris County.
BakerRipley, which benefits underserved communities throughout the Houston area, is operating 12 mobile tax sites across the region through April 15 – three days before the filing deadline for most Americans. The program began Tuesday at the Alvin D. Baggett Community Center in Galena Park, which also will operate as a mobile tax site on March 14 and March 28.
Families and individuals earning up to $58,000 annually are eligible for the free tax preparation services, which will be provided on a walk-in basis, according to BakerRipley. In addition to taxpayers who receive W-2 or 1099 forms from their employers, those who are paid by cash or check also can use the service.
The nonprofit said in a news release that the effort is in response to a three-year, $2.1 million investment by Harris County Commissioners Court toward BakerRipley's Neighborhood Tax Centers program, with the goal of expanding the service to more parts of the county. The mobile sites will operate in communities such as Alief, Baytown, Crosby, Galena Park and Humble.
BakerRipley also provides free tax preparation services at 12 stationary sites across the Houston area.
Here is a list of BakerRipley's mobile tax sites, along with their addresses and dates and hours of operation:
Alvin D. Baggett Community Center
1302 Keene St. in Galena Park
9 a.m.-5 p.m. March 14 and March 28
Edith Fae Cook Cole Branch Library
135 Hare Rd. in Crosby
11:30 a.m.-7 p.m. March 1 and March 5
Hiram Clark Multi-Service Center
3810 W. Fuqua St. in Houston
10 a.m.-4 p.m. March 2, March 16, March 30 and April 13
St. Austin Center
2002 S. Wayside Dr. in Houston
10 a.m.-4 p.m. March 3
Cypress Assistance Ministries
12930 Cypress North Houston Rd. in Cypress
9 a.m.-2 p.m. March 4, March 18, April 1 and April 15
Katy Branch Library
5414 Franz Rd. in Katy
11 a.m.-2 p.m. March 6, March 20 and April 10
North Channel Branch Library
15741 Wallisville Rd. in Houston
10 a.m.-7 p.m. March 7, March 21, April 4 and April 11
Jacinto City Library
921 Akron St. in Houston
10 a.m.-5 p.m. March 8, March 22 and April 5
J.D. Walker Community Center
7613 Wade Rd. in Baytown
10 a.m.-6 p.m. March 9, March 23 and April 6
Alief Neighborhood Center
11903 Bellaire Blvd. in Houston
10 a.m.-4 p.m. March 9, March 23 and April 6
BakerRipley Harbach Campus
6225 Northdale St. in Houston
9 a.m.-6 p.m. March 10, March 24 and April 7
Humble-Octavia Fields Branch Library
1503 S. Houston Ave. in Humble
11 a.m.-5 p.m. March 13, March 27 and April 3