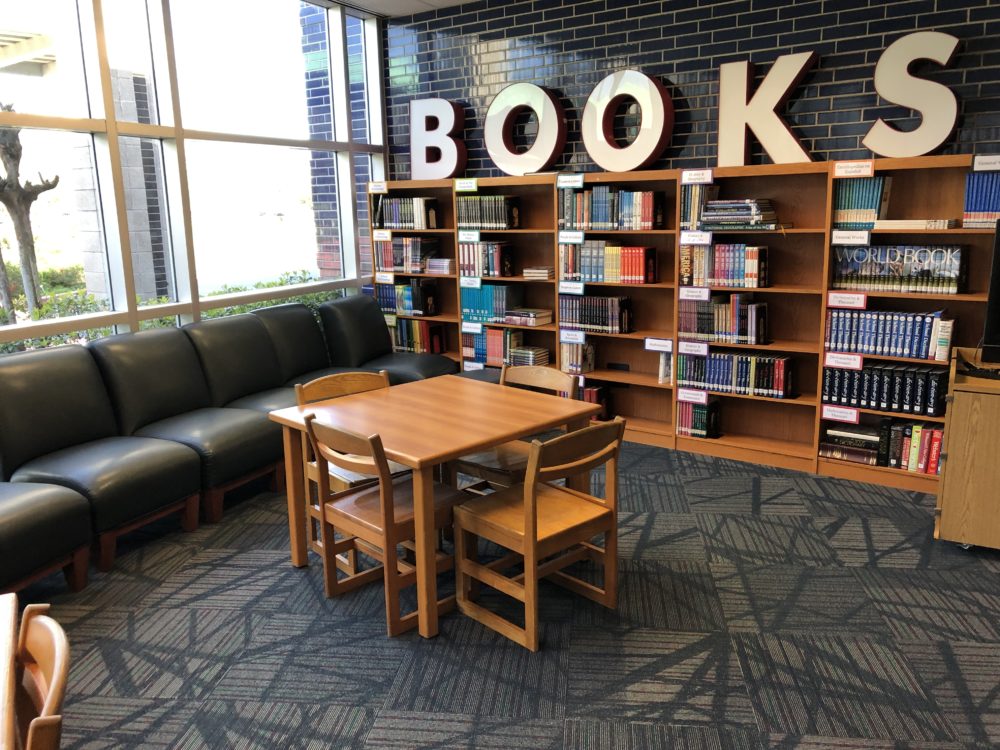 A month after Houston leaders voted to eliminate late fees at the city's public libraries, the surrounding county has followed suit.
The Harris County Commissioners Court on Tuesday unanimously approved a proposal to permanently stop charging late fees at county-run public libraries while also forgiving library users' outstanding debt related to fees for overdue books and other materials. Community members can still be charged fees for lost or damaged items, according to a news release from the Harris County Public Library.
Houston City Council members voted in January to make the Houston Public Library a fine-free system, following the lead of other municipalities across Texas and the United States. The purpose of eliminating late fees is to encourage greater utilization of public libraries and their resources, particularly among low-income residents who might avoid libraries because they cannot afford to pay the fines.
"Once Houston went fine-free, we just decided, 'Hey, why don't we make it an official policy?' " said Harris County Public Library executive director Edward Melton, whose system has not charged late fees since the onset of the COVID-19 pandemic in March 2020. "We just want people to come in and utilize these resources we have. They're free to the public."
Harris County Public Library has 26 locations across the Houston area, with most in unincorporated parts of the county.
Melton said the library system received about $100,000 per year in fines and fees before the pandemic. That amount was only a fraction of the library system's operating budget, according to Melton, who said Harris County Public Library was spending more money on the "manpower and effort we put into collecting those fines."
"Libraries should be a place where everyone feels welcome, and where everyone can use the resources available," Harris County Precinct 1 Commissioner Rodney Ellis, who supported the measure, said in a statement. "When people owe late fees, they may fear taking advantage of all the library has to offer."
The county library system continued to keep track of outstanding balances even when it stopped administering new fines in 2020, according to Melton, who said those debts are now being purged from the library's online system.
Melton also said the county library already has seen the benefits associated with eliminating late fees. When it stopped charging fines at the onset of the pandemic, he said residents began returning more and more overdue items.
"I don't know if it's psychological or what," Melton said. "But that did happen, where people started bringing materials back when we went fine-free."