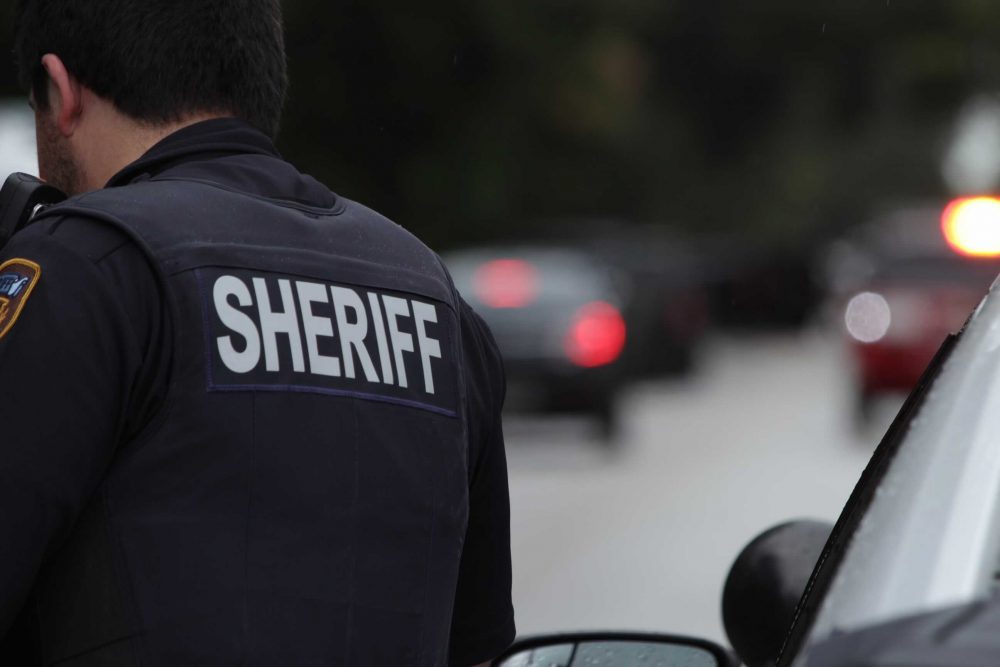 The Harris County Sheriff's Office announced that they have selected 20 deputies to work for the county's Violent Persons Task Force.
In May, Harris County Commissioners voted unanimously to approve $2.6 million to help fund VIPER – short for violent persons, a new violent crime warrants task force. VIPER will focus on tracking down "the most dangerous offenders posing a significant threat to our community."
"Fifty thousand active warrants in our community – 4,800 of those are for aggravated felonies. Almost 1,000 are for bond revocations," Harris County Sheriff Ed Gonzalez said. "We need to make sure we are working together because every community and every precinct in Harris County has violent offenders that have absconded. We want them to know we are going to be out there looking for them."
Lt. Kasey Haberland said that the county has a lot open felony cases for violent crimes and not enough people in the department.
"The warrants aren't getting executed just because there's not enough staff really in the city and anywhere to do it," Haberland said. "So this task force was designed to focus predominantly on that."
Haberland adds there's an overwhelming number of open warrants and offenders in Harris county that are out either on bond or bond forfeitures, or have open warrants that need to be arrested.
"A small portion of the population with these violent felony warrants are responsible for a large portion of the violent crime in Harris County," Haberland said. "So it's important to go after these folks that need to be arrested either rearrested on a bond revocation or a bond forfeiture or arrested the first time on a new charge of a violent crime to prevent further violence."