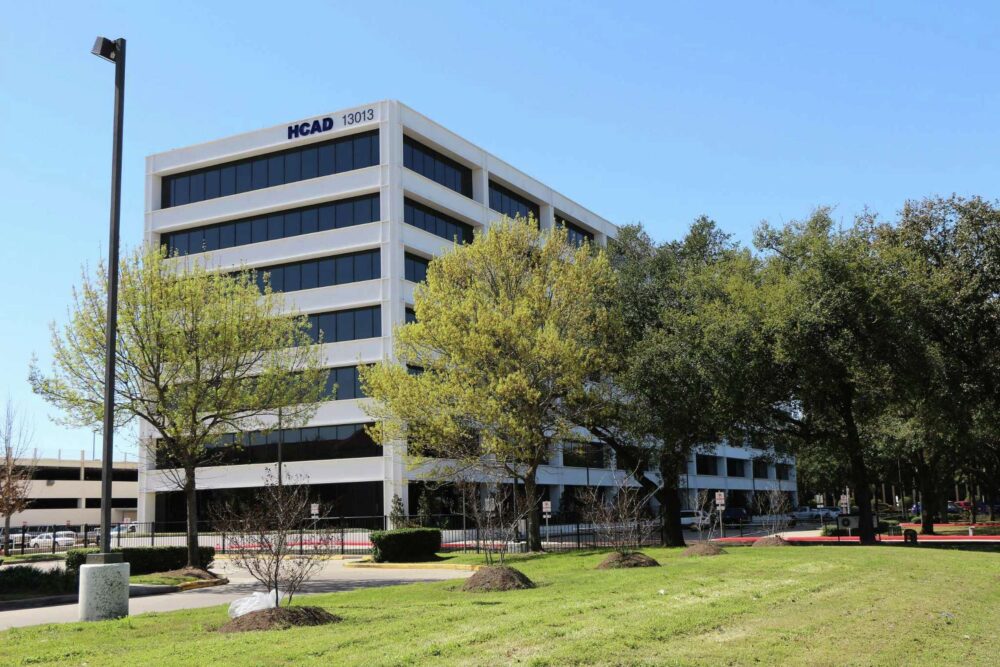 The Harris County Appraisal District (HCAD) is changing its name in an attempt to distance itself from the county government and eliminate confusion among Houston-area residents.
The board of directors for the appraisal district, created more than four decades ago by the Texas Legislature to assess property values for the purposes of determining ad valorem tax amounts within the county, voted last week to make a slight change to its name. Starting in 2023, HCAD will be known as the Harris Central Appraisal District.
"The board believes this change will help property owners distinguish between the responsibilities of the county government and the appraisal district so residents can get their questions answered quickly," board chair Mike Sullivan said in a news release from HCAD.
Appraisal district spokesperson Jack Barnett said the move is estimated to cost about $30,000 to replace signage and change the organization's name on branded items such as seals, envelopes and letterheads. There will be no related operational changes within HCAD, which is the largest appraisal district in Texas and has an annual operating budget of about $100 million, according to Barnett, who said the organization is funded by the 500-plus taxing units it serves.
HCAD's decision to rebrand itself follows similar name changes in Texas cities such as Austin and San Antonio, where the word "county" has been either replaced or removed from the names of those appraisal districts.
"The good thing is the acronym 'HCAD' is not changing," Barnett said. "That was a major consideration in switching from 'county' to 'central.' "
Barnett said he has regularly fielded inquiries from community members regarding issues such as stray dogs and trash pickup, which are under the purview of city and county governments and not the appraisal district. He also said there have been instances when county commissioners' offices and the Harris County Tax Office – which sends tax bills and collects tax payments – have heard from residents with questions about their property value appraisals.
"It's confusing," Barnett said.
The idea of changing HCAD's name first came up during a board meeting in the spring, according to Barnett, who said feedback was sought from its 650 or so employees. There were no public engagement sessions before the board voted to change the name on Wednesday, although Barnett said individual board members sought input from their constituents.