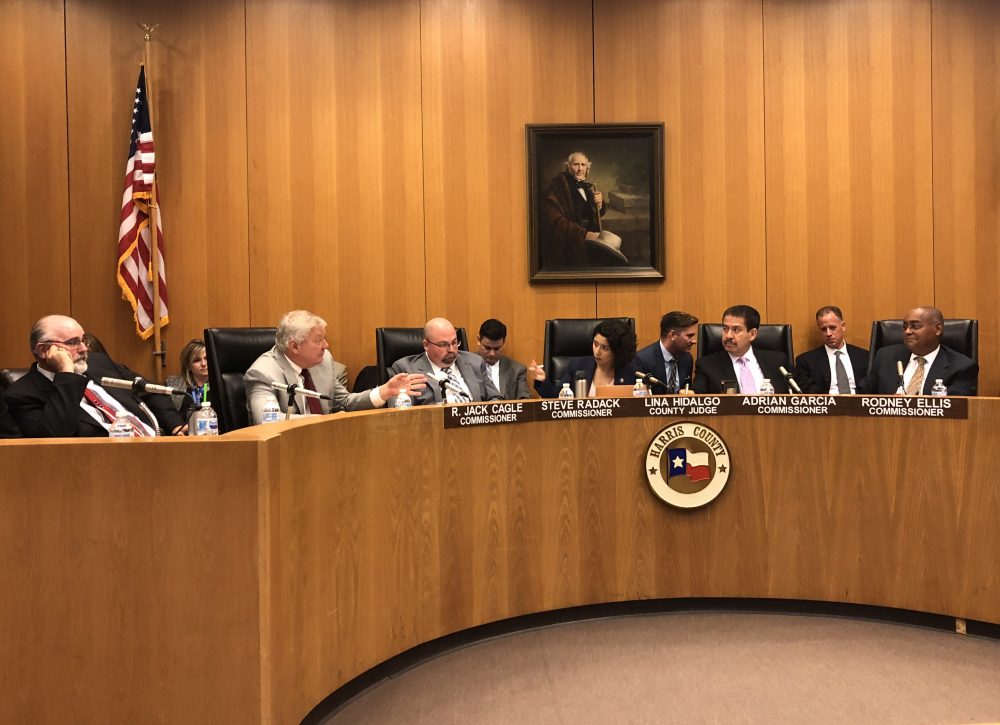 Harris County is falling far short in hiring minority- and women-owned contractors, according to a two-year long disparity study presented to county commissioners Tuesday.
The study found just 9.1% of Harris County's contracts are with minority- and women-owned businesses, compared to a 28.4% market share.
"We found large and significant disparities between the county's utilization of women- and minority-owned firms and their availability to provide the types of goods and services that the county procures," said Colette Holt, who conducted the study. "We also found that there were large and significant disparities throughout the Greater Houston economy that also impact the ability of firms to grow and thrive and become successful contractors for you."
According to the study, 0.5% of the county's contract dollars go to Black-owned businesses. Just 0.6% go to Asian-owned firms, while 4.6% go to Latino-owned businesses.
Commissioner Rodney Ellis originally requested the study in 2018.
"If now is not the time to try to level the playing field for minority- and women-owned businesses, we'll never get there," Ellis said Tuesday.
The commissioners asked the county purchasing agent to work with Holt to come up with a framework for equitable contracting.