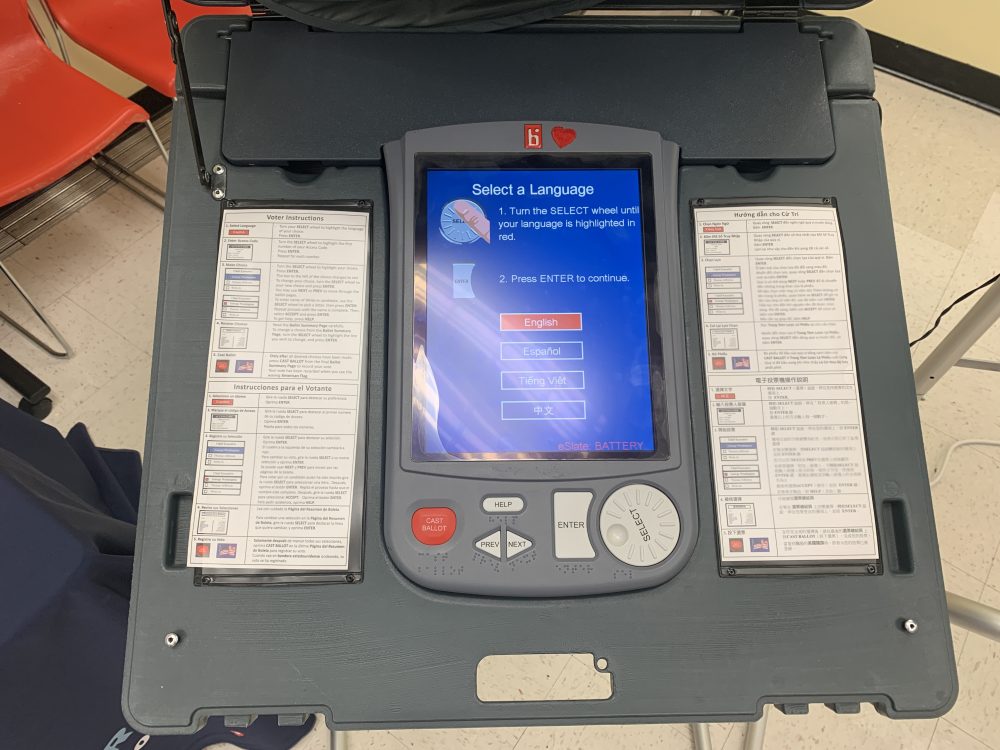 A new piece of technology in Harris County polling places will make it easier for non-English speakers to vote.
The county's new multi-lingual virtual poll worker system, or MVP, is coming to Harris County polling locations on Tuesday just in time for early voting. The technology will connect voters who do not speak English with interpreters that can assist in 34 languages, Harris County Clerk Diane Trautman said Friday.
By law, the county is only required to provide English, Spanish, Vietnamese, and Chinese options at the poll. Many polling locations around the county are already filled with bilingual staff, but this new technology will help speed up the voting process, Trautman said.
"We have so many other languages in Harris County, we are a very diverse county," Trautman said. "This will allow all those languages to be heard."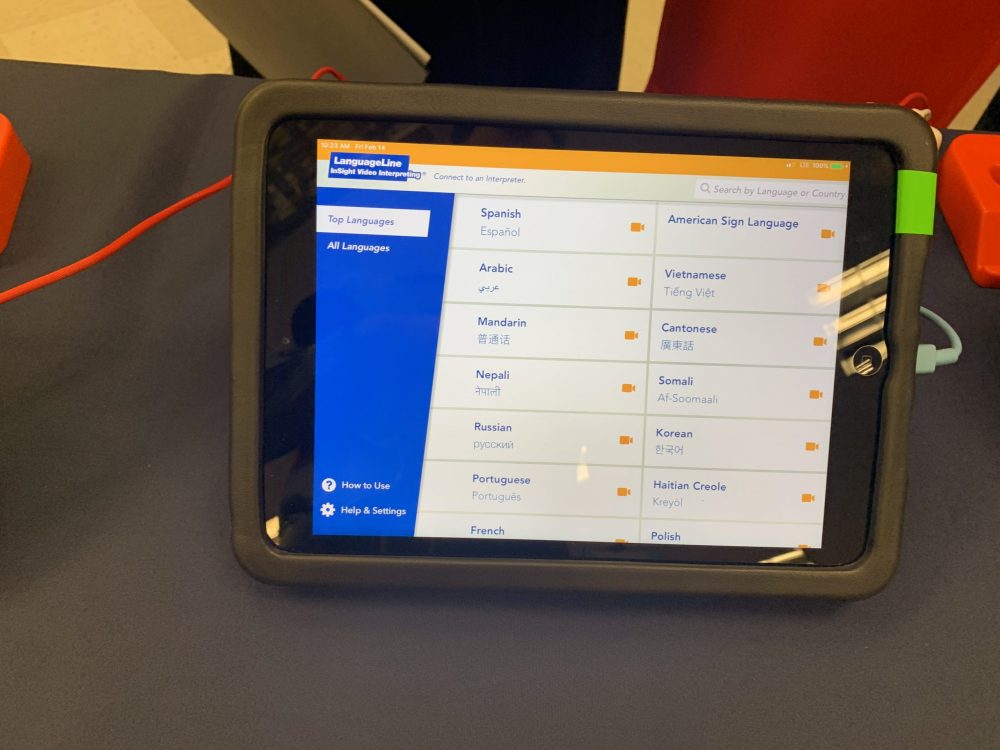 MVP will also accommodate American Sign Language, Trautman added.
Using the system, voters experiencing a language barrier at the polls can call a staff member over to their voting booth. At that point, the voter can simply request an interpreter, and that staff member will facilitate a video call with an interpreter, to answer the voter's questions.
The system is adopted from existing hardware that has reached the end of their usefulness as electronic pollbooks. Previously, those books allowed election officials to review and maintain voter registration, Trautman said.
"What we tried to do is find a way to re-purpose the e-poll books for another program," she said. "This program became available, and we think this will be a feasible way to use the pollbooks that have reached end of life."
The county will implement a trial of the system at all 52 early voting technology across the county on Tuesday. The technology is currently only being used in Texas and California, Trautman said.
"With this innovative technology, interpreters can communicate with the voter and poll worker in real time with a video chat to make the voting process easier and more accessible," she said.