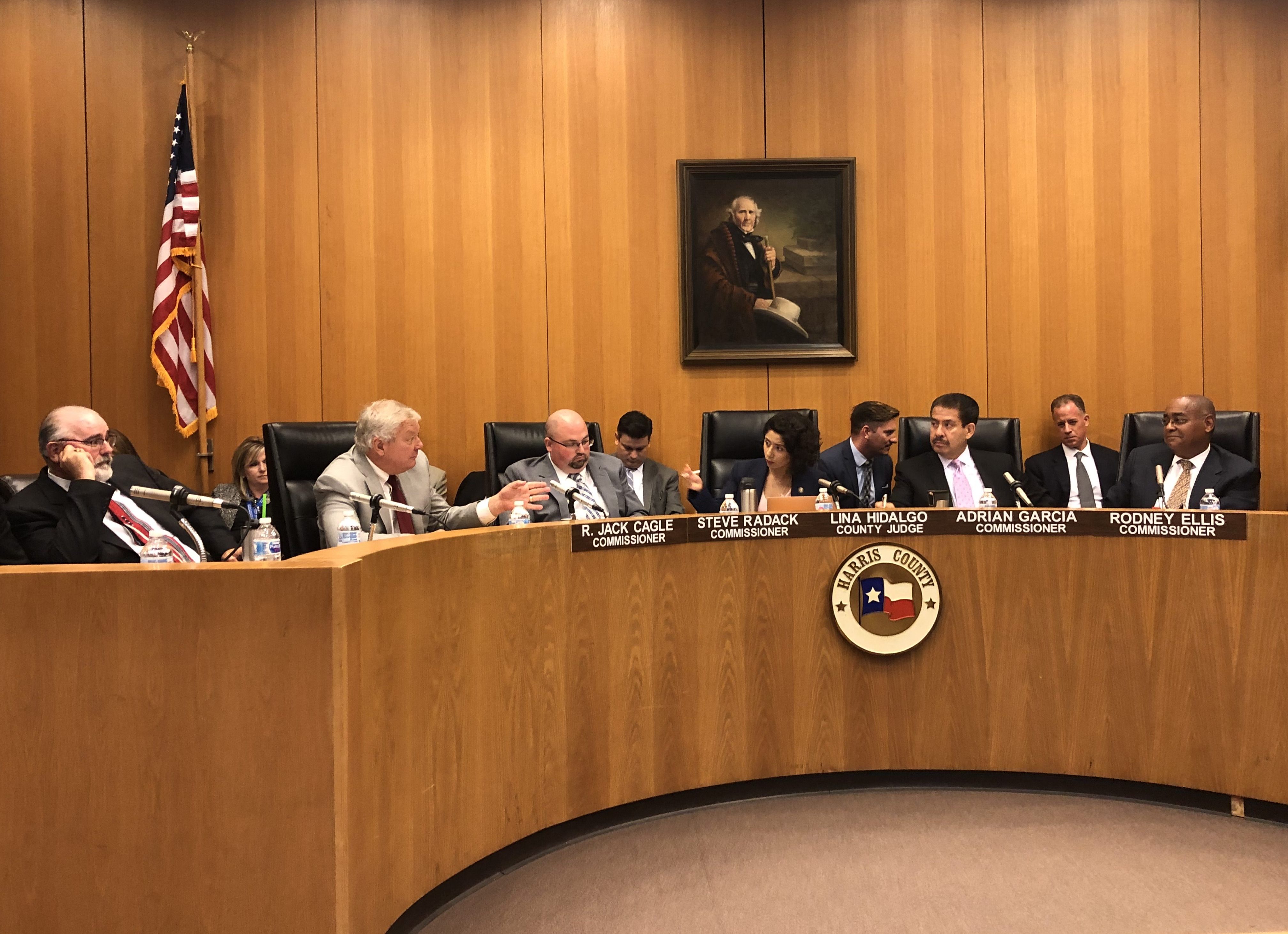 Harris County Commissioners Court has proposed an across the board 8% increase in the county property tax rate. The matter will be subject to public hearings and a final vote in two weeks' time.
This will be the last year in which local governments can raise property tax rates by such an amount. As of next year, state law requires that local governments can only raise property taxes by a maximum of 3.5%. Anything higher will require them to go to the voters for approval.
Judge Lina Hidalgo led the 3-to-2 party-line vote in favor of the proposal. "The county receives its revenue from property taxes, and what the Legislature has done is, as we grow, they are preventing us from growing the revenue as well," Hidalgo said.
State Senator Paul Bettencourt, the author of the state's recent property tax cap, attacked the proposal on Twitter, arguing it would lead to an average increase of $131 in the bill for Harris County property taxpayers.
HC Comm Court proposes breaking the back of taxpayers! Despite $448B record tax roll, proposes double digit tax increase (11.7%) for the avg home, 10% more overall revenue, before #SB2 comes into effect This is $131 to be taken from avg taxpayers. #txlege @JudgeHidalgo

— Team Bettencourt (@TeamBettencourt) September 10, 2019
If approved, the increase would be used to fund a county rainy day fund to offset future economic downturns or natural disasters.