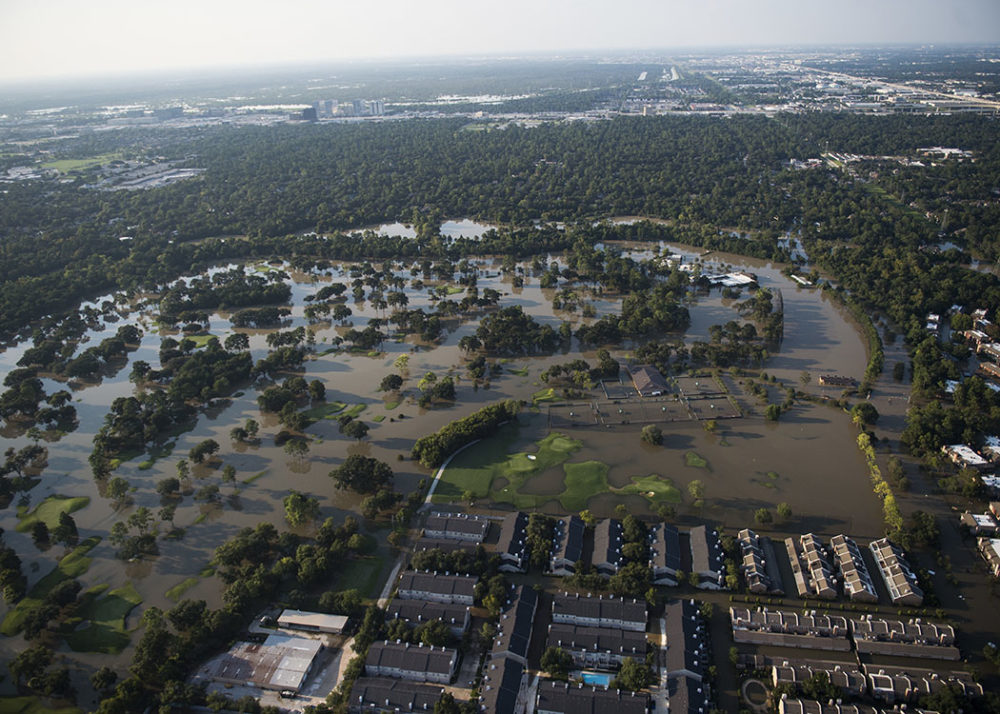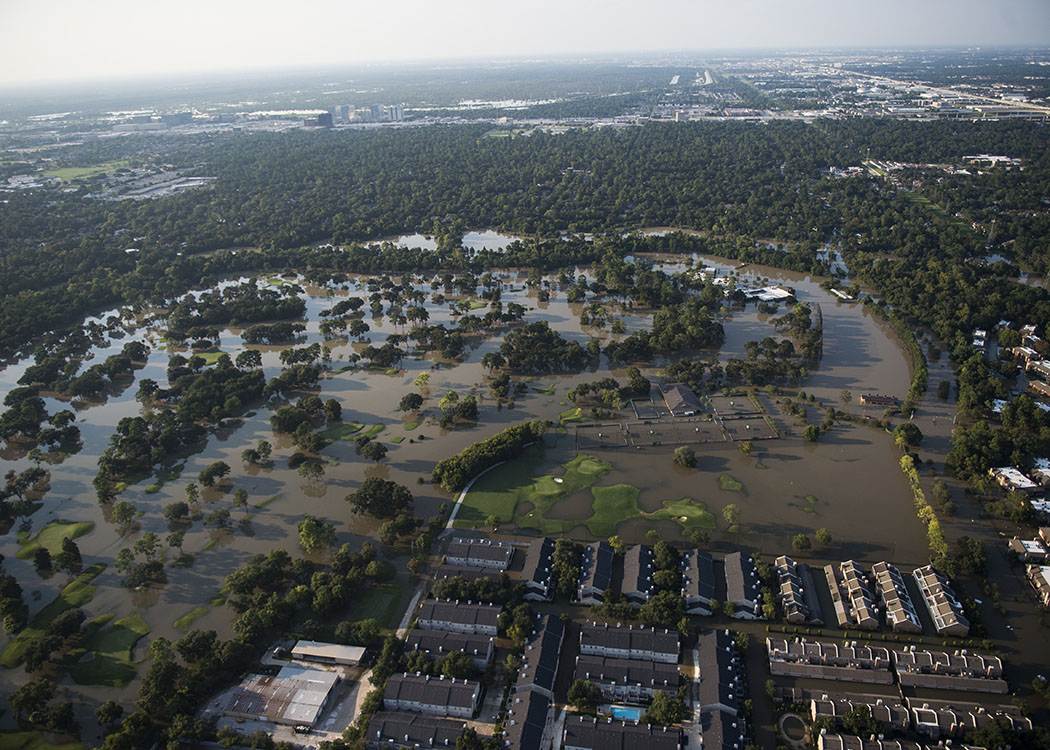 Harris County formally accepted a $25.6 million grant in federal funds for post-Harvey buyouts through the approval of the Commissioners Court on Tuesday.
The Harris County Flood Control District (HCFDC) will receive the funds –which come from FEMA's Hazard Mitigation Grant Program in response to the Hurricane Harvey disaster declaration– through the Texas Department of Public Safety.
The funds, which are an initial allocation, will be used to support buyouts of approximately 169 homes that suffered substantial damage because of Hurricane Harvey and, in some cases, due to other severe weather events.
Harris County's share of the project cost will be $10.2 million.
The HCFCD conducts buyouts to reduce flood damages in areas that are located deep in the floodplain where structural projects to reduce flooding aren't cost effective or beneficial.
The HCFCD has requested a total of approximately $163.5 million for buyouts and the HCFCD noted in a news release last week that "additional funding allocations" are expected later this year.